Low-Carb Diet More Effective in Weight Loss than Low-Fat Foods
Press Trust of India | Updated: December 15, 2016 13:26 IST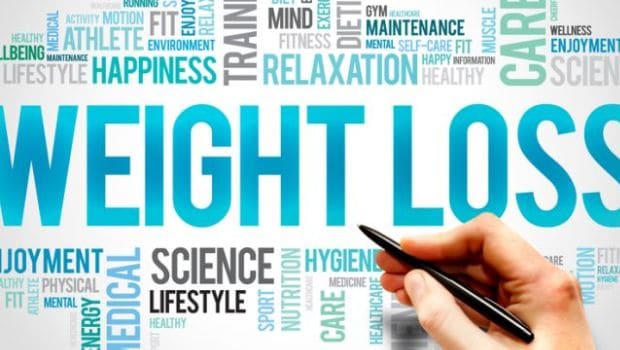 carbohydrates is safe for up to six months and can also help reduce more weight than following a low-fat diet, claims a new study.

Researchers have found depending on the low-carb diets (LCDs), including Atkins, South Beach and Paleo, participants lost between one to almost four more kilogrammes than those who followed a low fat diet.

"The best conclusion to draw is that adhering to a short-term low-carb diet appears to be safe and may be associated with weight reduction," said lead researcher Heather Fields, from Mayo Clinic in Arizona.

"However, that weight loss is small and of questionable clinical significance in comparison to low-fat diets," said Fields.

"We encourage patient to eat real food and avoid highly processed foods, especially processed meats, such as bacon, sausage, deli meats, hot dogs, and ham when following any particular diet," Fields added.

Analysing research from January 2005 to April this year, Fields reviewed articles that addressed potential adverse effects and overall safety of LCDs.
Diets that heavily restrict carbohydrates often lead to greater consumption of meats - some of which have been implicated in worsened all-cause mortality and increased cancer risk.

While available studies did not consistently address the source or quality of proteins and fats consumed in LCDs, they did show short-term efficacy in weight loss without negative effects on blood pressure, glucose, and cholesterol, compared with other diets. However, Fields said the findings come with a caveat.

"Physicians must keep in mind that the literature is surprisingly limited, considering the popularity of these diets and the claims of health benefits in the public press," said Fields.

"Our review found no safety issues identified in the current literature, but patients considering LCDs should be advised there is very little data on long-term safety and efficacy," Fields added.

She also notes that limitations in the previous research she reviewed made it difficult to draw broad conclusions. For example, studies did not address the type of weight lost,
whether muscle, water, or fat; and studies primarily relied on dietary recall, which is highly susceptible to error.

Her review found even the definition of LCD to be highly variable. While all were based on carbohydrate restriction, diets allowed carbs to account for anywhere between 4 per cent and 46 per cent of daily calories - which convolutes the evidence. The study was published in The Journal of the American Osteopathic Association.

(This story has not been edited by NDTV staff and is auto-generated from a syndicated feed.)


Eating food low in