The rosemary herb can be used to extract an aromatic and soothing essential oil which is one of the most popular essential oils known for its health benefits and often used in aromatherapy. Rosemary essential oil can
relieve pain
, cure indigestion,
strengthen your hair
and new evidence suggests that it can boost memory in children. According to a new study, presented at the British Psychological Society Annual Conference in Brighton, a whiff of the lovely rosemary oil can help in improving your child's
memory
. School kids and parents take cue. Previous studies have established that rosemary oil can do wonders for your brain and improve the cognitive functions in adults, but this study focuses on kids and can help them improve their academic performance with better retention power. For the study, 40 children aged 10 or 11 were randomly assigned to a room that had either rosemary oil diffused in it for ten minutes or a room with no scent at all. Later, they appeared for class-based tests on different mental tasks. (Also read:
9 Amazing Benefits of Rosemary Essential Oil
)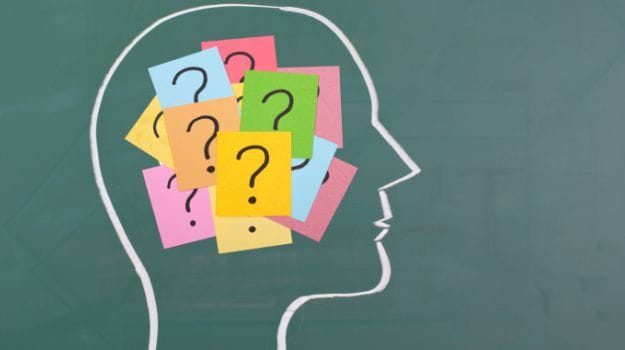 The results revealed that children who spent time in the aroma room received higher scores that the others. The test to recall words demonstrated the greatest difference in scores. Mark Moss of of Northumbria University in Britain explains that the reason could be that the aroma of rosemary oil has an impact on the electrical activity in the brain or that pharmacologically active compounds can be absorbed when people are exposed to such a fragrance. Besides this, rosemary essential oil is known to increase concentration,
relieve stress
and lessen mental fatigue. A regular dose of
aromatherapy
and the lovely fragrance can rejuvenate your senses and make your brain active.
How to use rosemary essential oil
It is suggested that you mix 4 to 5 drops rosemary oil with
coconut oil
and massage it on your upper neck daily. Rosemary aromatherapy can also affect the salivary cortisol levels, more commonly known as the "stress" hormone and thus, can help in bringing down your anxiety and stress levels.