Keeping your teeth, gums and mouth clean and healthy is an important part of your daily hygiene routine. In order to create awareness about oral health and the importance of oral hygiene, World Oral Health Day is celebrated globally every year on 20
th
March. It was launched in 2013 by the FDI World Dental Federation that organises several campaigns across various countries. There are several risk factors for oral disease like high intake of sugar, tobacco use or drinking too many fizzy drinks but taking care of your teeth on a day to day basis can easily help you prevent them. In celebration of the World Oral Health Day 2017, here's a quick list five things you should do daily to keep your
teeth clean
and maintain good oral health. In the hustle-bustle of our daily lives, we tend to ignore these basic routines but if done regularly they will definitely help keep the dentist away.
1. Floss regularly
No matter how many times in a day you brush your
teeth
, there are some areas where you just can't reach without flossing. Flossing helps to remove the food bits and
plaque
that gets accumulated between your teeth and below the gum line. However, don't floss more than once a day as it may damage your gums.
(Also read:
Top 5 Teeth Whitening Home Remedies​)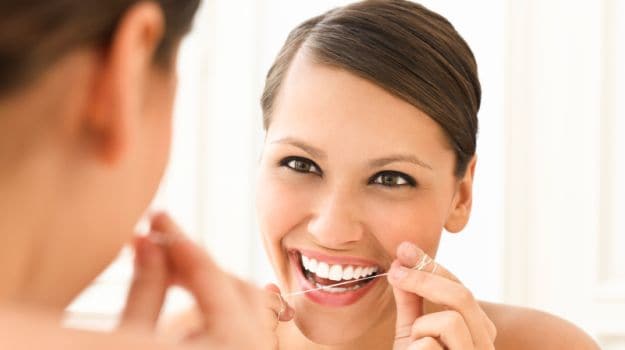 2. Oil pulling
To whiten your teeth and maintain healthy gums, Ayurveda suggests that you practice oil pulling every day. It is the practice of it involves swishing a kind of edible oil in your mouth for a couple of minutes and then spitting it out. The best time to do it is in the morning before breakfast on an empty stomach. Usually sesame oil or
mustard oil
is considered good for oil pulling.(Also read:
How to Do Oil Pulling
)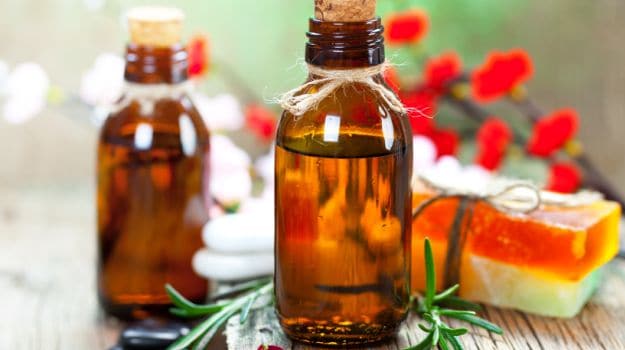 You may have not known this but your tongue is associated with the
thyroid
, lungs, heart, kidneys, stomach, and the colon! Cleaning your tongue every day helps in removing the bacteria, improves your taste buds and reduces bad breath. Use a stainless steel scraper to stroke your
tongue
from back forward at least 7-8 times.(Also read:
How to Get Rid of Bad Breath
)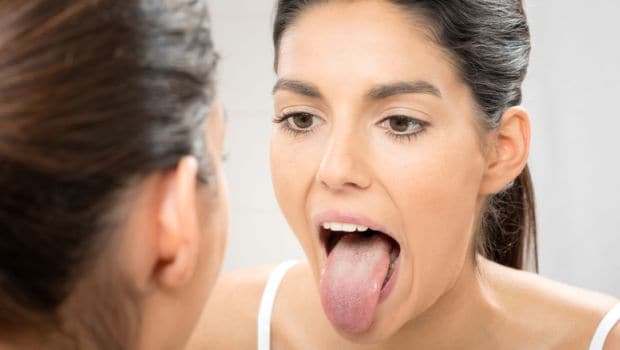 4. Take your time to brush
We know that we should brush twice a day but it is also important use the right kind of
tooth brush
and make sure you change it every three months. Take your time to brush, at least 2-3 minutes, cleaning all the areas surfaces of your teeth - the sides and the chewing surface on top. Don't brush too hard or too often.(Also read:
Brushing Your Teeth with Baking Soda: Is it Safe or Not?
)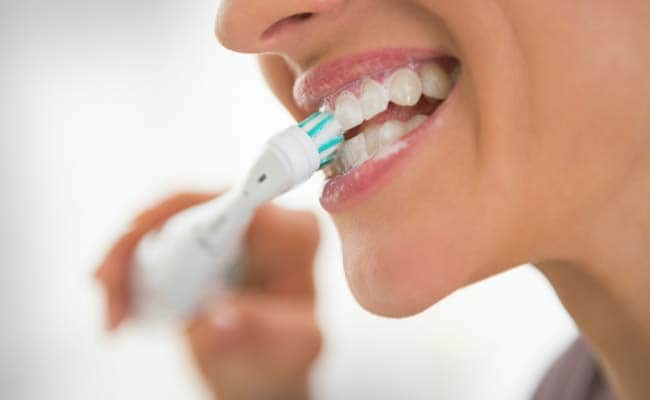 5. Drink enough water
It is very important to keep your mouth moist at all times. A dry mouth increases your risk for plaque accumulation and gum disease.
Drink enough water
to support the production of saliva which helps in keeping the sensitive tissues moist, aids digestion, fights mouth germs and prevents tooth decay.