Centers for Disease Control and Prevention describes
tuberculosis
as one of the "deadliest" diseases in the world killing close to 2 million people annually. While battling the disease was an ongoing challenge in itself, a new breed of drug resistant TB is posing greater threat to global health. According to The Lanclet Respiratory Medicine, India is home to an estimated 2 lakh annual drug resistant cases. "In 2015, there were an estimated 4.8 lakh cases of multi-drug resistant tuberculosis (MDR-TB) globally, with approximately half of these cases surfacing in India, China, and Russia," Press Trust of India.
Population migration and traveling has facilitated rapid spread of this drug resistance variant. While new antibiotics and drugs are on rise, timely detection and accurate diagnosis continue to be the few challenges. The study suggests every one in five TB cases to be resistant to some anti-TB drug. Close to five percent of the total cases are either resistant to the first-line drugs (multi-drug resistant, MDR) or to the second-line injectable drugs (extensively drug resistant, XDR). The rise of multi-drug resistant (MDR) and extensively drug resistant tuberculosis is threatening to outdo years of progress in controlling the disease.(Also Read: Drug Resistant TB: 5 Facts You Didn't Know)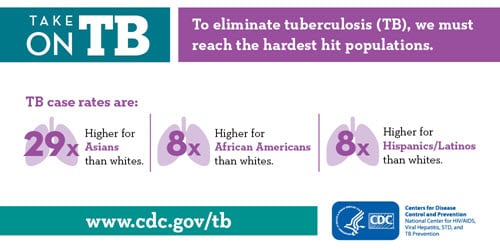 In India, TB exists on a large scale and continues to spread its tentacles further. Drug resistant cases are on sharp rise. Accurate diagnosis is of the utmost important along with clear prescription on appropriate use of the drugs. Adequate measures to curb its transmission is another necessity to ensure a well-functioning healthcare system. However, health experts fear the new strain of drug-resistant TB to continue outdoing the effectiveness of the new drugs.
"Access to drugs to treat tuberculosis, including drug resistant TB is a major concern. Despite some small scale programmes for compassionate use of new life-saving drugs, such as bedaquiline and delamanid, there is no widespread access of drugs to fight MDR-TB in India, meaning these drugs remain unavailable to patients who need them most," Zarir Udwadia, Hinduja Hospital and Research Center, Mumbai shared with Press Trust of India.Inputs from PTI