For many health enthusiasts, the biggest challenge is to stick to habits that support their fitness goals. No matter how strict you are about your diet, you ought to reward your efforts at times. And that calls for a cheat day/ cheat meal. You just have to be careful about not going overboard. Well, that's how top Bollywood celebrities stay in shape without giving up on their favourite foods. Take for example actress Disha Patani, a fitness freak who treated herself to a scrumptious snack on her cheat day and gave her fans a peek of her plate on Instagram Stories.


(Also Read: Disha Patani's Mid-Week Sugary Indulgence May Remind You Of Childhood!)


In the image that she shared, we could see three pancakes stacked on a thick layer of chocolate spread and topped with whipped cream and some more chocolate spread! A sprig of mint leaves sits pretty on top of this drool-worthy meal. Disha captioned the image, "Cheat day begins".
Image by Disha Patani
Disha Patani doesn't really have a specific go-to cheat-day meal, but we love how she digs into a variety of delicious food when she takes a day off from the gym. Recently, she had poori, chickpea curry, boiled potato curry and pakoras made with Colocasia leaves.


If one of the fittest Bollywood celebrities can have her cheat days, what's stopping you from indulging your tastebuds? If you are not sure about the kind of food you can have on a cheat day, let us offer you some snack recipes that you won't be able to resist. Check these out:
If you are craving pancakes too, this is the recipe for you. Oats, cinnamon, ginger, cloves and apple come together for this nutritious and delicious treat. Yes, pancakes can be healthy too!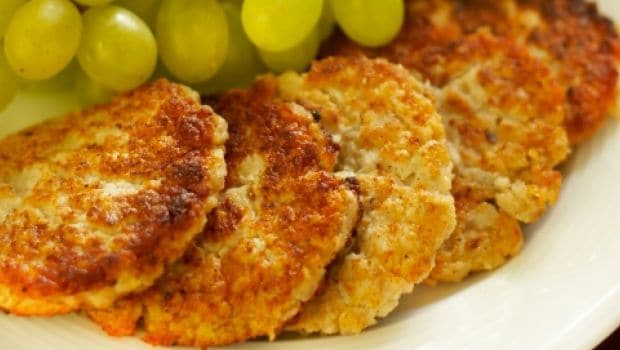 Looking for a hearty treat? This vada pao recipe is sure to transport you to food heaven. Make a spicy potato filling, divide it into smaller portions, dip in chickpea flour mix and fry. Slide a fritter between two slices of pao and dress it with tamarind sauce, green chutney and sweet yogurt.
If you are craving something spicy and savoury, there's barely anything that can compete with chaat. This treat uses churned milk, cream, kurchan and pistachios.
Want your cheat day to be chocolate-y? Make a molten mug cake with minimum fuss. This quick and easy recipe will surely win hearts.
You can enjoy a delicious, filling snack made with some potatoes, garlic, and rice flour. Top it with chilli flakes to add some spice.
Take your pick from these recipes based on your taste and appetite, and make your cheat day worth the wait.