Story Progress
Back to home
Balsamic Onion Omelette Recipe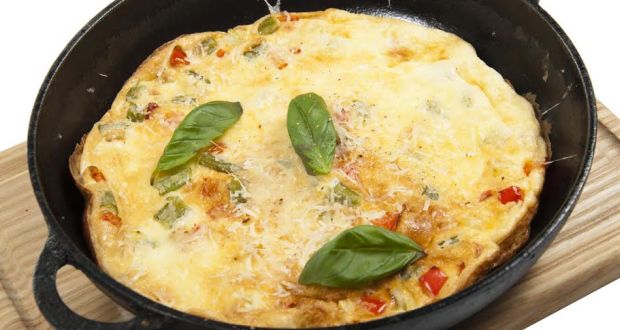 About Balsamic Onion Omelette: Classic omelette breakfast with a twist of balsamic vinegar, onions and cheese.

Ingredients of Balsamic Onion Omelette
3 eggs
1 onion, sliced into rounds
Balsamic vinegar
Cheese, pecorino or any other hard
Olive oil
Salt and pepper to taste
1.
Fry the onions until soft and then toss with balsamic vinegar and salt, keep aside.
2.
Whip three eggs with a little water and salt and then in the olive oil make the omelette.
3.
Finish off by arranging the onions and cheese then folding the omelette into a half-moon.