Story Progress
Back to home
Classic Dry Martini Recipe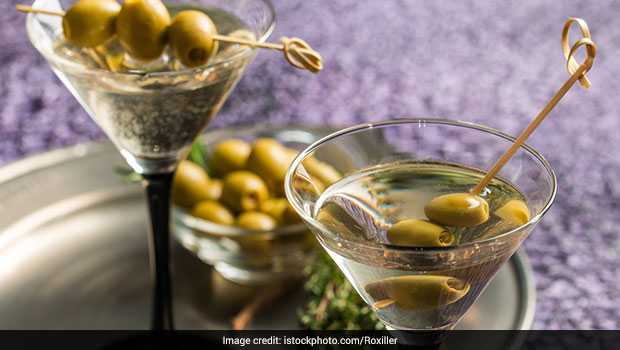 How to make Classic Dry Martini
The classic martini with vodka and scotch.

Ingredients of Classic Dry Martini
60 Ml Polish rye vodka (chilled)
A breeze of scotch
3 Dry vermouth (soaked olives on a cocktail stick)
Glass: Martini
1.
Fill martini glass with ice and keep to chill.
2.
Add plenty of ice in the cocktail shaker and pour in the chilled vodka.
3.
Dip a stirrer into a bottle of scotch and stir the vodka and ice with the scotch lined stirrer.
4.
Strain into the chilled glass.
5.
Stick in the olive stick.