Story Progress
Back to home
Soya Milk Recipe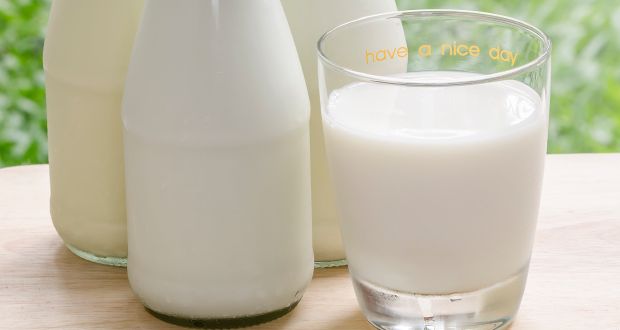 Home-made soya milk has a nutty flavour and is really easy to make. It's a good milk substitute for anyone that is lactose intolerant and a delicious substitute for vegans and vegetarians.

Ingredients of Soya Milk
1 cup soyabean
Warm water
1.
Soak beans overnight in a large bowl (12 hours is ideal for creamy consistency)
2.
The next day, discard any beans that have not softened or expanded.
3.
Rinse beans and discard loose skin.
4.
Re-soak for another 12 hours.
5.
Put beans and 2 to 3 cups of water in a blender. Puree until smooth, adding more water as necessary.
6.
Strain milk and pulp through nut milk bag/a sieve lined with a cheese cloth few times, pressing the beans to remove milk.
7.
Put soya milk and 2-3 cups of water in a pot and bring to boil. Stir and skim foam.
8.
Simmer, stirring occasionally, for about 20 minutes
9.
Add more water if required.
10.
Add jaggery/raw sugar to taste. If you like vanilla, you can add that as well.
11.
Chill the milk and store in the refrigerator for unto 2-3 days.