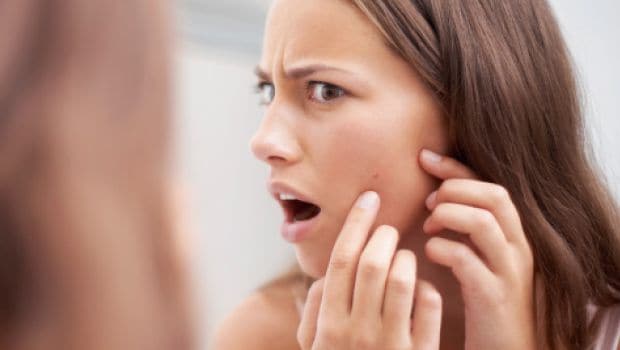 3. Treats Cuts, Infections and Scars
According to a study published in the
British Medical Journal
, tea tree oil is a powerful disinfectant and is non poisonous and gentle. In 1923, Dr. A.R. Penfold found that tea tree oil was twelve times more effective at healing infections than the conventional antiseptic at that time. Hence, tea tree oil became widely known as the go-to antiseptic during the 1930s and 1940s for Australian World War II soldiers. "You can use a mixture of tea tree oil and honey to heal burns and reduce scarring. It is really effective," says Dr. Ahuja, Fortis Hospitals.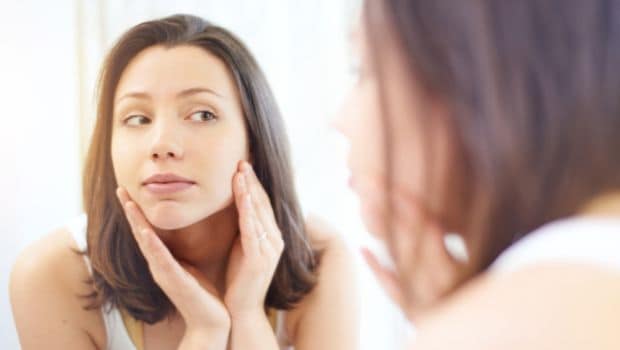 4. Fights Skin Cancer
According to a study published in the
Journal of Dermatological Sciences
, tea tree oil has the ability to fight
cancer
. It has a rapid effect on reducing cancerous tumors.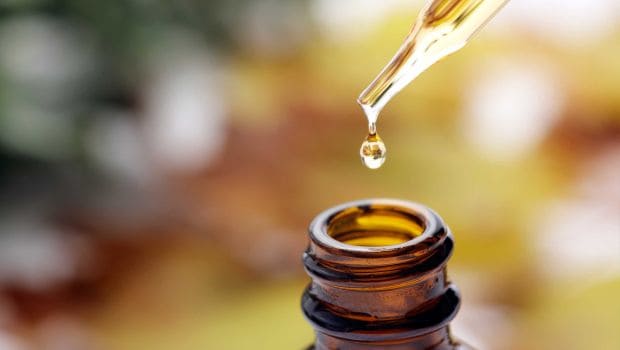 5. Treats Psoriasis and Eczema
Tea tree oil can help in relieving any type of skin
inflammation
. It can be used to treat eczema naturally and even to reduce psoriasis. Dr. Ranjan says, "To get rid of irritation, you just need to mix five drops of tea tree oil with a teaspoon of
coconut oil
for best results."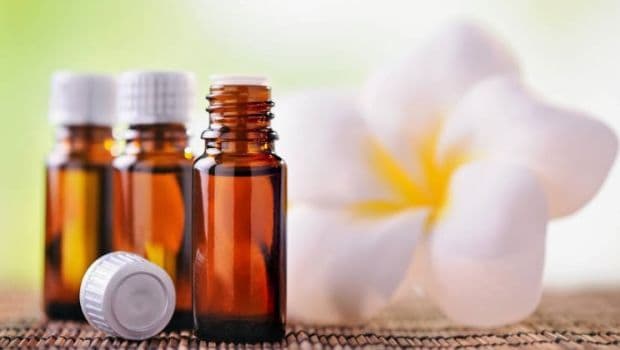 6. Reduces Hair Fall
Dr. Arora says, "Tea tree oil helps in promoting healthy, strong
hair
. Tea tree oil can prevent or treat hair fall. All you need to do is add a few drops to a carrier oil such as coconut, olive or jojoba and apply it on your scalp."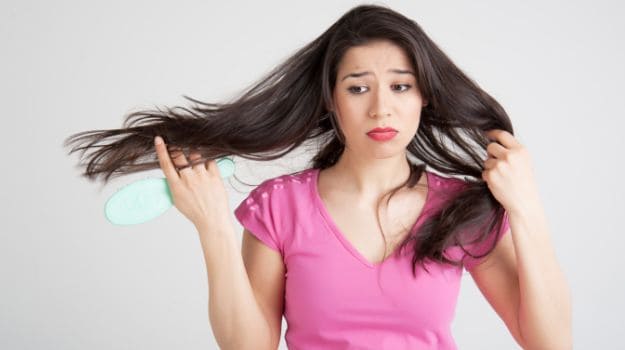 7. Cleanses Hair
"Tea tree oil helps open the clogged follicles and acts as a cleanser and conditioner. It has the ability to soothe dry scalp and even treat lice. Mix it with coconut oil and a few drops of lavender essential oil," says Dr. Upadhaya.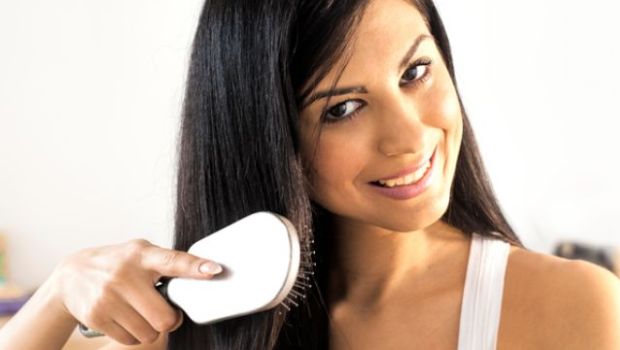 8. Gets Rid of Dandruff
Dr. Reema Arora adds, "Tea tree oil is a strong antiseptic and works on removing
dandruff
. You can mix it with your usual shampoo to reap the benefits."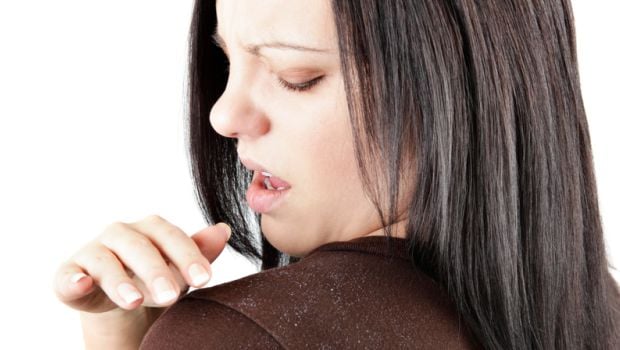 Note:
Always look for 100% pure tea tree oil and check that the correct species name is mentioned on the bottle's label (Melaleuca alternifolia). Since light, heat, exposure to air and moisture can affect the stability of essential oils, store tea tree oil in dark, cool, dry conditions (preferably in a glass container).