Our love for tea cannot be described in words. It is the drink that always come to our rescue to fight all our tiredness and rejuvenate us. And when we do not have the time to stand in kitchen and brew ourselves a cup of tea, most of us resort to tea bags. These little bags are one of the best inventions in modern history. Apart from giving you a cup if quick tea, anywhere, anytime- did you know that tea bags can play a major role in other things too?! Here are some of the lesser known benefits of tea bags you'd definitely want to look for:
1. Prevents Rusting: Do you know that apart from doing wonders to your skin and body, tea bags can do wonders to your kitchen utensils. It is an easy solution to rust-free your utensil. Tea bags has tannins in it, which acts as an oxidant, and thus, prevents rusting. Take two wet tea bags and make sure to rub them properly on every possible area of the utensil.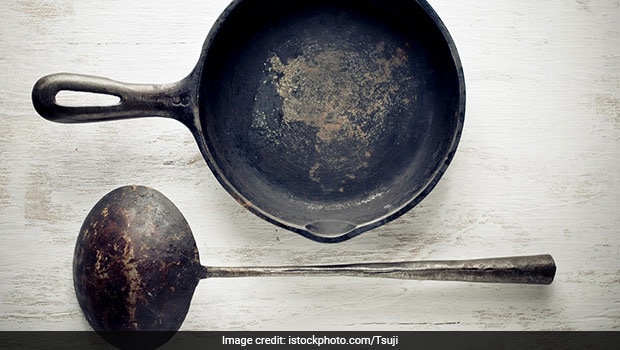 Tea bags can do wonders to your kitchen utensils2. Aid Plants: Plant lovers would love to know that your regular tea bag can aid in fertilising your plant in more better way. If you find any type of early decomposition, then start adding tea bags to your plant. It will create acid creating bacteria, and hence, it will obstruct the decomposition and provides your plant with acid rich compost.(Also Read: Plant-Based Protein, a Reason to Let Go of Meat)
3. Cures Bleeding Gums: Because of the presence of tannins in tea bags, it will tighten the blood vessels, which will prevent the bleeding, and shall help you to lessen the swollen. Just use the tea bag on the affected area and leave it for 10 minutes. You will see the changes later.
(Also Read:
8 Foods You Must Load Up For Healthy Gums
)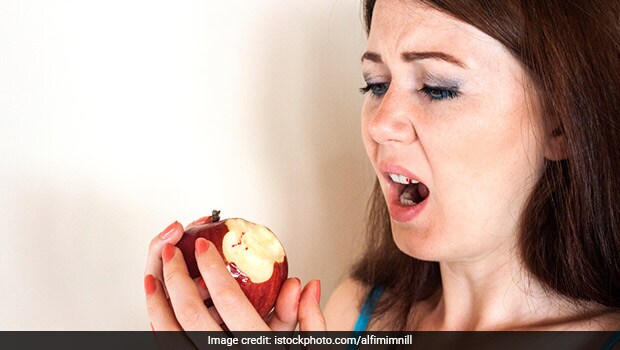 Presence of tannins in tea bags will tighten the blood vessels.4. Cures Feet Odour: We really wouldn't want any type of feet odour. Here we have got these amazing tea bags to your rescue. Make your feet smell pleasant by following these simple steps. Soak your feet in your bath tub for 20-25 minutes every day. Add 3 tablespoon of black tea to it. The tannins present in the tea will conquer the bacteria causing bad odour.(Also Read: 5 Effective Home Remedies for Swollen Feet)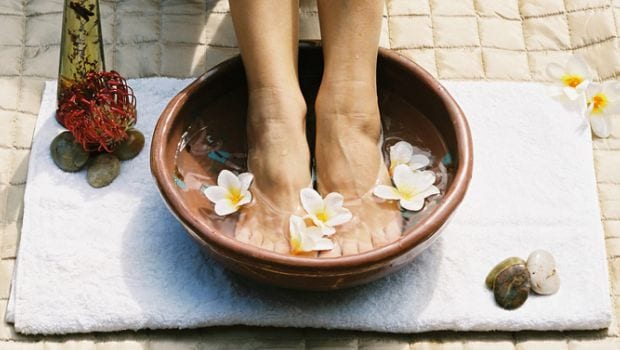 Soak your feet in your bath tub for 20-25 minutes everday. ​| Photo credit: I Stock5. Cures Sunburn: Since summers season's coming up, sunburn can affect our skin. One of the most effective ingredients in order to cure sunburns are tea bags. Apply wet tea bags to the affected ares and leave it for 15 minutes, then wash it with cold water. Do it everyday to avoid sunburns.(Also Read: 4 Most Effective Home Remedies for Sunburn)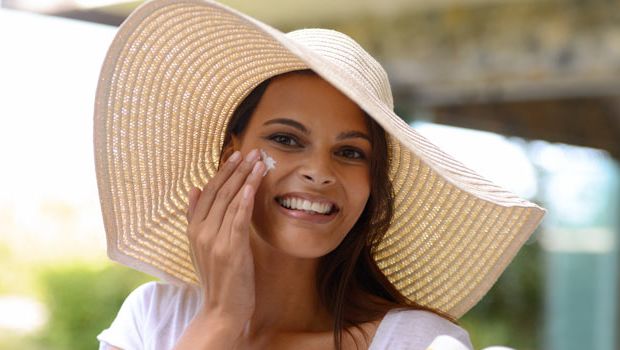 Since summers season's coming up, sunburn can affect our skin | Photo Credit: I StockSo, go ahead and make the most of these wonderful tea bags!Disclaimer:
The opinions expressed within this article are the personal opinions of the author. NDTV is not responsible for the accuracy, completeness, suitability, or validity of any information on this article. All information is provided on an as-is basis. The information, facts or opinions appearing in the article do not reflect the views of NDTV and NDTV does not assume any responsibility or liability for the same.
(This content including advice provides generic information only. It is in no way a substitute for qualified medical opinion. Always consult a specialist or your own doctor for more information. NDTV does not claim responsibility for this information.)