Fennel seeds
are packed with benefits that have been known since ancient times. It is said to prevent many diseases and can improve the overall health to a great extent. They can either be consumed raw or in the form of tea as well. Also known as Foeniculum vulgare in scientific language, fennel is an aromatic plant which is used both for cooking and medicinal purposes. Essential oil found in the fennel seeds are used in medication. Making fennel tea is quite an easy task. Simply boil the seeds in water, making sure that the essential oil has also blended well. There are various factors which makes the fennel tea extremely beneficial. Apart from being rich in vitamins like A, C and D, fennel tea has many antioxidant properties which also improves the
digestive
functioning and eye power to a great extent. Here's a list of 10 benefits that fennel tea offers. Read on to know more
Benefits of fennel tea
1. Aids Weight Loss
Since it enhances the body's digestion process, it can stimulate the nutrient intake in a better manner. This way, it can keeps you away from the unnecessary bingeing. It can also help in maintaining the glucose levels in the body. It also terminates the appetite and removes extra fluid from the body.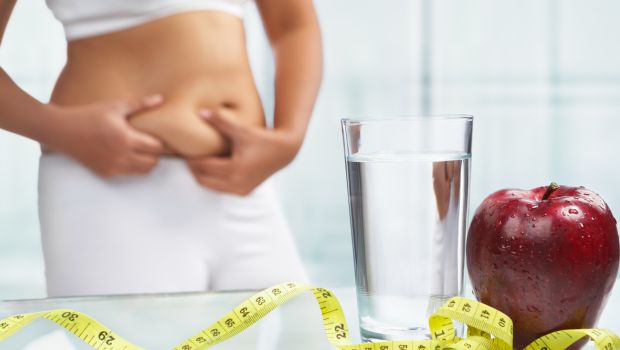 2. Promotes Heart Health
A healthy liver is known to break the cholesterol in a more accomplished way. Fennel is known to be that one food which helps liver in functioning properly and improves the heart rate.

3. Improves immune system
Fennel seeds are extremely rich in vitamin C, which is said to be a strong antioxidant as well. Fennel seeds are also high in antimicrobial properties which automatically improves the immune system.
4. Improves Eye Health
Fennel seeds are beneficial in improving eye-sight as well. Vitamin C plays an important role in improving eye -sight. It can also be used to treat conjunctivitis, by washing eyes from fennel seeds water.
5. Reduces Acne
Fennel contains essential oils, all of which manifest anti-inflammatory properties to treat skin conditions like acne. Fennel also helps to throw out the surplus liquids from the skin, which might convert to acne pimples.

6. Fights Against Diabetes
Fennel seeds have alleviated diabetic properties which helps in fighting against diabetes. Due to its high source of nutrients like vitamin C and Potassium, it helps in lowering the blood sugar levels and also helps to increase insulin reactivity resulting in balancing the sugar.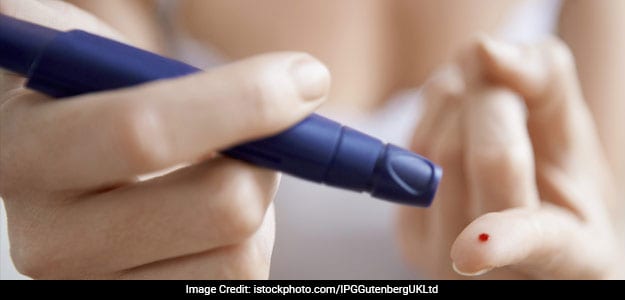 7. Kills Internal Parasites
Its laxative properties help in flushing out the parasites from the system as it is said to be a sedative for worms inside the stomach.
8. Promotes Gum Health
Fennel has excellent antimicrobial properties which keeps the gum strong and prevents it from inflammation.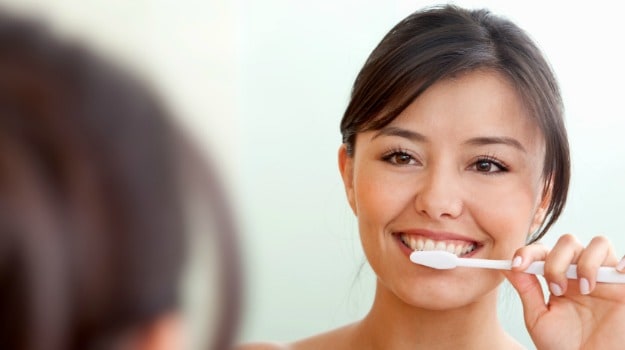 9. Treats Respiratory Ailments
The herbs present in fennel seeds help in treating respiratory ailments. They also settle the contraction in the respiratory system and clears the passage.
10. Prevents Cancer
Fennel tea has many antioxidants that can keep you away from cancer. Since it's high in fiber and vitamin C, it can boost the immunity system to a great extent.
Fennel tea can do wonders to your body. Including it in your daily diet can provide you with numerous benefits.
Disclaimer:
The opinions expressed within this article are the personal opinions of the author. NDTV is not responsible for the accuracy, completeness, suitability, or validity of any information on this article. All information is provided on an as-is basis. The information, facts or opinions appearing in the article do not reflect the views of NDTV and NDTV does not assume any responsibility or liability for the same.