After days of complaining about the beating heat of the summer, the 'weather Gods' have finally answered our prayers! The cooling rain has managed to bring a sense of relief from the scorching heat. While we are enjoying this blissful weather, we can't help but crave some delicious snacks that suit the rainy-day indulgence! Vegetarians have a plethora of dishes to snack on for this occasion, but non-vegetarians often get confused about what to eat on a rainy day. Well, not anymore! We have found the recipes for crispy non-vegetarian snacks that shall soothe our rainy-day desires for something crunchy, meaty and delicious.


Also Read: Love Paneer Pakoda? Try These 5 Delicious Ways To Make This Classic Snack


Rainy Day Snacks: 5 Non-Vegetarian Snack Recipes To Indulge In
1. Chicken Pakoda
Pakoda is the go-to snack for monsoon season, so it is only fair to enjoy the non-variation of this classic tea time snack. Marinated chicken dunked in a spicy, besan batter is then deep-friend to make these chicken pakodas.



Please click here for the full recipe for Chicken Pakoda.
2. Keema Samosa
Who doesn't love samosa, it is one of the most beloved Indian snacks! With this recipe, you can enjoy a meaty version of the same. The samosa is filled with masaledaar keema mixture, making it quite the juicy and delicious treat.



Please click here for the full recipe for Keema Samosa.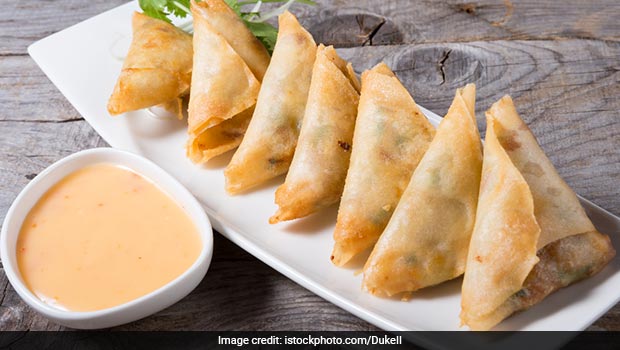 3. Egg Cutlet


This lip-smacking cutlet from the Malabari cuisine of Kerala is quite the crispy treat! Boiled eggs are stuffed with spicy potato masala and then coated with breadcrumbs, giving it the ideal crunch. You can serve it with your choice of dip.



Please click here for the full recipe for Egg Cutlet.


4. Chicken Potli
These bite-sized chickens look like tiny potlis and taste absolutely delicious. With a crispy covering shaped like a pouch, the juicy chicken stuffing is the star of this crunchy snack.



Please click here for the full recipe for Chicken Potli.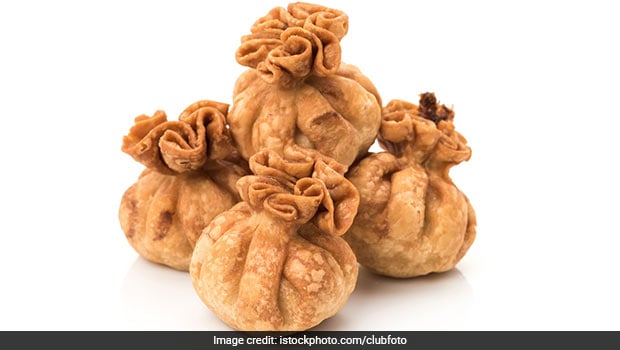 5. Egg Puffs
Another delicious snack from Kerala, these egg puffs are an absolute delight for South Indian food lovers. These crispy puffs have the layered filling of masaledaar egg mixture, making each bite crispy and delicious.


Please click here for the full recipe for Egg Puff.


Spend your rainy day snacking on these delicious delicacies and let us know which one was your favourite in the comments section below!