After days of complaining about the beating heat of the summer, the 'weather Gods' have finally answered our prayers! The cooling rain has managed to bring a sense of relief from the scorching heat. While we are enjoying this blissful weather, we can't help but crave some delicious snacks that suit the rainy-day indulgence! Vegetarians have a plethora of dishes to snack on for this occasion, but non-vegetarians often get confused about what to eat on a rainy day. Well, not anymore! We have found the recipes for crispy non-vegetarian snacks that shall soothe our rainy-day desires for something crunchy, meaty and delicious.


Also Read: Love Paneer Pakoda? Try These 5 Delicious Ways To Make This Classic Snack


Rainy Day Snacks: 5 Non-Vegetarian Snack Recipes To Indulge In
1. Chicken Pakoda
This classic Indian snack is perfect for the monsoon, enjoyed best with a cup of warm chai. Chicken pakodas are made with marinated pieces of chicken that are dipped in a spicy batter and deep-fried. You can use ketchup, yoghurt dip, or mint chutney as dips.


Please click here for the full recipe for Chicken Pakoda.
2. Keema Samosa
Make this ultimate Punjabi snack from scratch. Dough pockets stuffed with keema masala mixture, fried golden and served with a refreshing hung curd dip. You can use other dips according to your preference.


Please click here for the full recipe for Keema Samosa.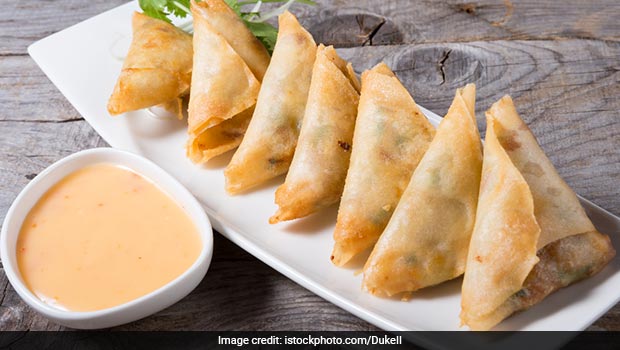 3. Egg Cutlet


Egg cutlet is a South Indian snack recipe right from the Malabar coast of Kerala. Boiled eggs are prepared in a spicy potato-based masala that is coated in breadcrumbs and deep-fried to get crunchy yummy eggs. You will get the spicy flavours of the coast in a delicious snack.


Please click here for the full recipe for Egg Cutlet.


4. Chicken Potli
Chicken Potli or chicken pouch is the perfect bite-size appetiser that you can devour during tea time! It gets its name from the fact that the spicy meat filling is held inside a dough that is shaped like a bag. It is easy to make, yummy to taste and lovely to look at.


Please click here for the full recipe for Chicken Potli.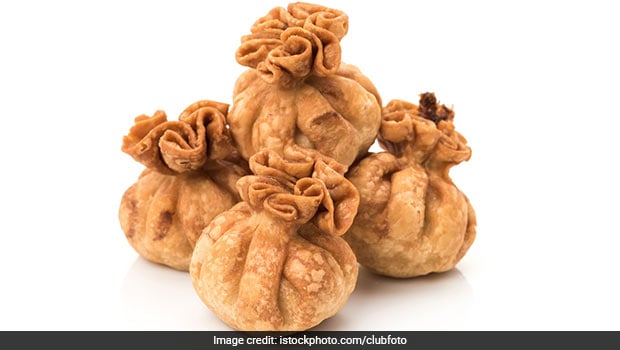 5. Egg Puffs
Crunchy, flaky and masaledaar, these Kerala-style egg puffs are an absolute delight for South Indian food lovers! These puffs have a layered filling of hard-boiled eggs bathed in a spicy masala, giving a burst of flavour in every bite.


Please click here for the full recipe for Egg Puff.


Spend your rainy day snacking on these delicious delicacies and let us know which one was your favourite in the comments section below!