Come
monsoon
and the heart just wants to immerse itself in all things silly, mushy and dreamy. Isn't it a great feeling to drive back home with drizzling rain falling on your windshield? You pull down your window and while the cool rain drops fall on your face, the warm, earthy aroma rising from the ground fills up your senses teleporting you to a state of ecstasy. Undeniably and unarguably, monsoon is like a soothing balm to the battered soul. When the leaves on trees shine bright green, drooping heavy with rain water, the sight miraculously washes away your solitude and misery as well. In my opinion, rains call out for the indulgent mood to surface. It is just a day or two where you deliberately choose to take a walk back home to get drenched with your beloved, these are the days when probably you let loose the reigns, not stopping your kids from making the most of the downpour, you join them instead to relive the moments of carefree rapture that you left behind long ago on your journey to adulthood.
Yes, it is the time to forget the world, make tiny paper boats and let them toss, turn and sail ahead on the rain-made rivulets. It is the time get done early from work and head back home only to sit in your verandah, read your favourite book and dig into something that you have been craving for long.
The spellbinding aroma of something deep-fried appeals with double the force when it pours outside. The subtle chill in the air and the moist outdoors makes one crave for something warm and crisp. While monsoon may still not be in its full swing, we'd rather prep you up to welcome the rainy season with full grandeur. Presenting, five snacks that are the ideal marriage between crispiness and warmth - our handpicked list of the best gastronomic fit for the monsoon season.

This monsoon let's go beyond the regular samosas, kachoris and onion rings onto snacks that are easy to make and so delectable that they'll go on to be your all-time favourite monsoon munchies.
Chicken Tikka Croquet
Recipe by Chef Kunal Kapoor
Chicken pieces are marinated, rolled in breadcrumbs and fried to perfection. A perfect snack recipe for your small get together, evening tea-time munchies, birthdays, brunch snack or just whenever you are hungry. Keep your kids and friends happy by treating them with this easy-peasy recipe.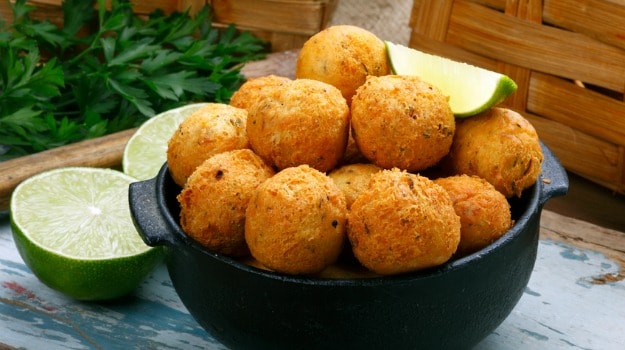 Monsoon Foods: Chicken tikka croquet

Barbeque Corn
Recipe by Chef Vicky Ratnani
How can the rainy season ever be complete without these? Serve these with lime butter and chilli flakes atop, yum!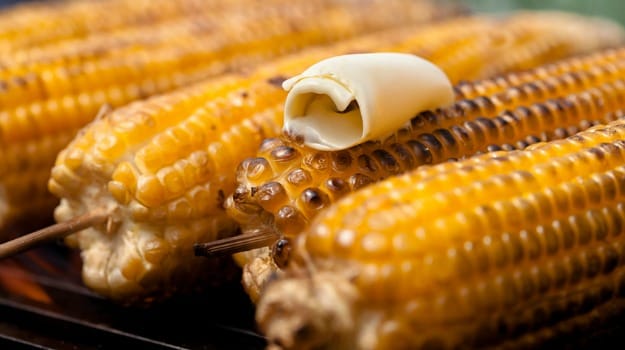 Monsoon recipes: Barbeque corn
Chiili Soya Nuggets
Recipe by Chef Niru Gupta
For added nutrition, these include chunky soya nuggets tossed in a variety o spices and sauces prepped to add sparks to your monsoon mood.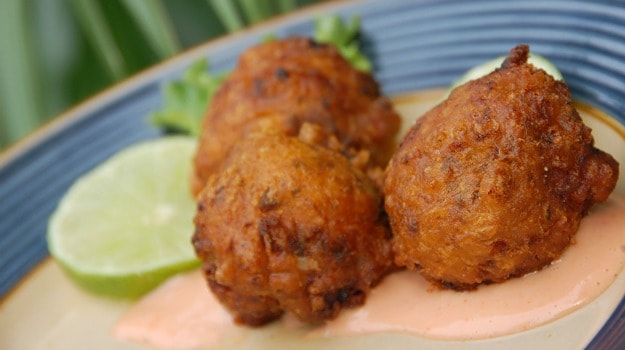 Monsoon Recipes: Chili Soya Nuggets
Corn Kebabs
Recipe byChef Rajdeep Kapoor, Hotel Eros Park Royal
Let not the rains be devoid of kebabs, these are stuffed with spicy corn mix.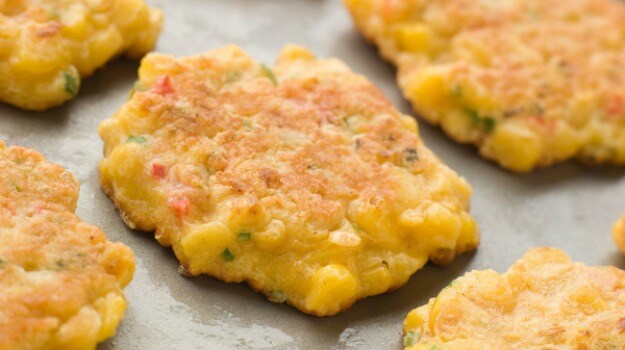 Monsoon recipes: Corn kebabs
Chunda Chicken Wings
Recipe by Chef Kunal Kapoor
Strictly for non-veg lovers, these chunky chicken wings, wrapped in desi flavours are your best deal this monsoon.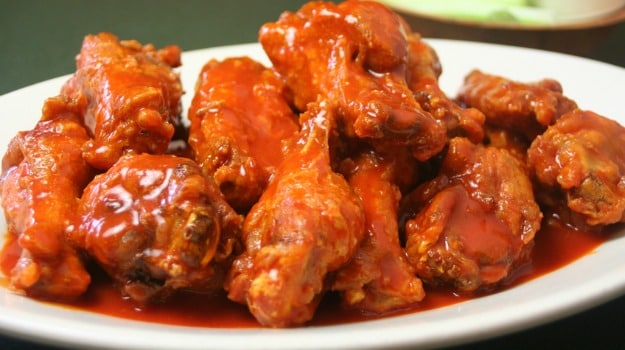 Monsoon recipes: Chunda Chicken wings