About to go for an intense workout? Make sure you are well-fed before going forth. The snacks before and after a workout session play a crucial part in your fitness ambitions and starving yourself before a workout is one of the biggest blunders you could be committing. Bangalore based nutritionist Dr, Anju Sood explains the importance of eating before working out. "Whatever you eat, be it a banana or toast, it will act as a stimulator. It will improve your efficiency and mobilise the fat." Working out on an empty stomach may make you weak and dizzy through the drill. Eating adequate food and drinking fluids before working out are very important as they help to maintain the blood glucose levels. But just because you need to have a snack before you start working out, doesn't mean you grab anything that is in reach and proceed. Unhealthy snacking before workout can do much harm than you can imagine. They can have you fatigued, dizzy, bloated and lead to unwanted stomach cramps.

Health Practitioner and Macrobiotic Nutritionist Shilpa Arora suggests some foods that you should avoid taking before workout





5 Foods you should not eat before a workout:





1. Milk and dairy Products





The ever-so nutritious milk is a must for a healthy diet, but you may want to keep the glass away right before you hit the gym. Lactose-heavy dairy products like milk and soft cheeses, as they could lead to intestinal cramping while sweating it out.

(Also Read: Looking For Good Post Workout Snacks? Here Are 5 Foods You Must Avoid)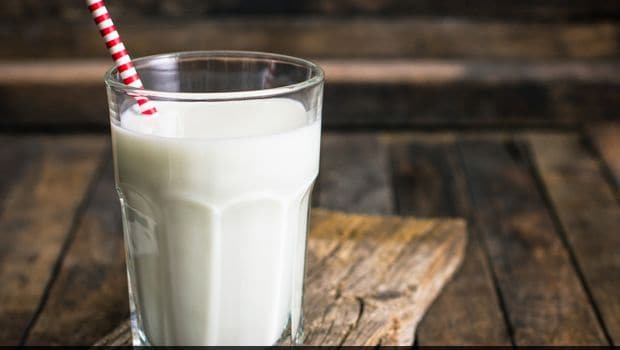 2. Fried and Fatty Foods
You saw this coming, didn't you? The saturated fats in the fried greasy and fattening foods like pakodas, samosa, fries and burgers are difficult to digest and makes you uneasy while working out. They can also lead to bloating and cramps during your workout.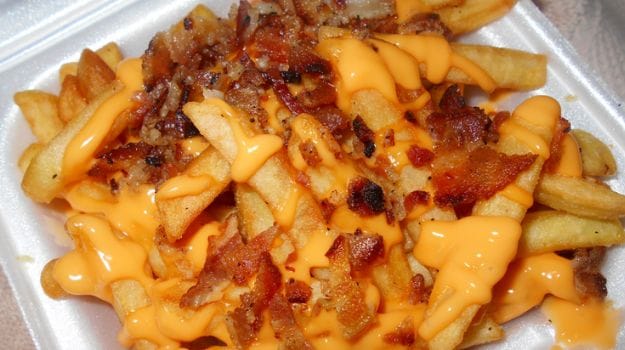 3. Aerated Beverages and Sports Drinks with unnatural sugars
Cola, soda and other aerated beverages are a strict no-no before a workout. These beverages causes the stomach to expand due to the gases. This could result in bloating and discomfort in the tummy during exercise. Sports drinks that are high in unnatural sugars are also something you should steer clear off, before working out. It is also advised to keep away from fruit juices especially the packaged ones you find in the market. They are high in fructose, which doesn't digest quickly and even cause stomach cramps and irritable bowel syndrome in worse cases.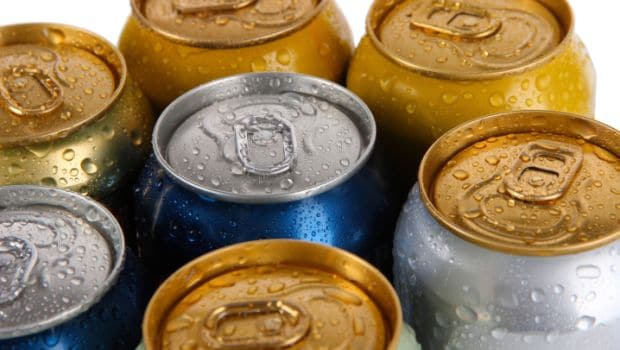 4. Sugary Desserts
Desserts Loaded with fattening cream, sugary frosting and carbohydrates are not the one of the best picks you would want to choose before you workout. The instant sugar spike not only brings in a barrage of calories, which gets even tougher to burn. These sugars are loaded with simple carbs, which can wreck your blood sugar levels causing it to first spike and drop right before you work out. Even the High GI foods should be eaten an hour or so before a workout. Not doing so can trigger rebound hypoglycemia in some wherein the blood sugar spikes and crashes. This erratic spike and dip can lead to fatigue, dizziness, and exhaustion.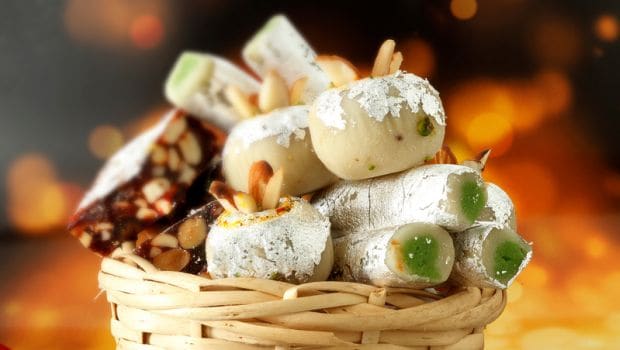 5. Beans and Legumes
They may be packed with high quality protein, but the high concentration of fibres found in beans right before your workout can cause gas, bloating and indigestion while you sweat it out.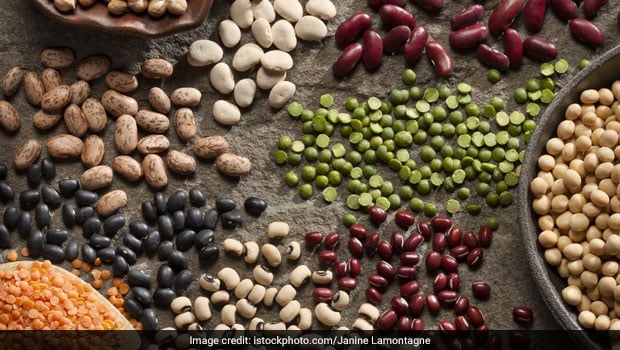 Ideally one should keep a window of at least two hours between the snack and working out, this would prevent you from erratic blood sugars spikes and drops- and give you the ideal energy required before your session. Try avoiding these foods before your workout for best result.