Just back after a rigorous
workout
routine and can't wait to dig into some food and put those voracious hunger pangs to rest? Well, think again. Digging into
high sodium
,
high carbohydrate
and sugary foods may seem like the reward you absolutely deserve after the strenuous workout, but it may hamper your
weight loss
aspirations. We wish weight loss and fitness had a way of working like that, but sadly that is not the case. However, that doesn't mean that you refrain from post
workout snacking
altogether. Bangalore-based nutritionist, Dr. Anju Sood stresses the importance of 'recovery food' soon after the workout. Your body tends to lose out on a lot of energy after a strenuous workout, which it needs make up. She further stresses on having a protein-rich meal within half an hour of the workout and avoiding carbs if one wants to tone up. Dr. Anju says, "You mobilise your fat during workout, hence it is pointless to lose all your effort by binging on fattening foods right after. Simple carbs and fats are a strict no-no after a workout. Load up on
protiens
. One can also have a peanut butter sandwich or a glass of soy milk, cubes of paneer, a portion of sprouts or Besan Chila, which are great sources of protein. Avoid sweets and packaged juices having high concentrated sugar content." According to Dr. Gargi, avocados make for a great post workout treat as they provide Vitamin B, which aids in
metabolising
all healthy carbohydrates and proteins.
Macrobiotic Nutritionist and Health Practitioner Shilpa Arora also agrees, "Avoid high carbohydrate items, and instead have more proteins for recovery and muscle loss."She also lists down five foods that one should steer clear of after a good session of training:
1.Aerated Drinks
Aerated drinks contain carbonation. Some evidence also show presence of
caffeine
in many carbonated drinks.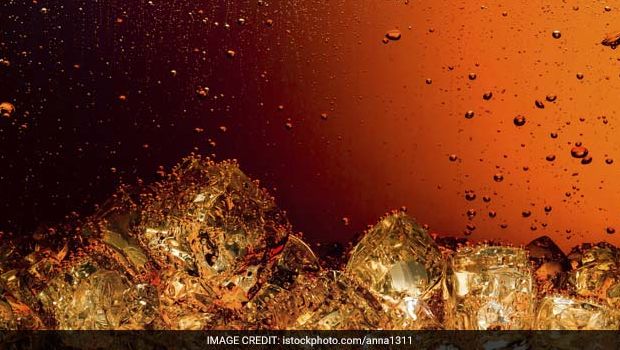 Drinking carbonated drinks causes bloating.
2.Iced Teas
The concentrated sugar content in iced tea can possibly undo most of your efforts on the treadmill and other functional training.
When excess sugar finds no place in stomach, it accumulates as fat.
3.Croissants
Packed with refined carbohydrates and calories, you won't want to pile on these right after your strenuous workout. Hence it is better to avoid them.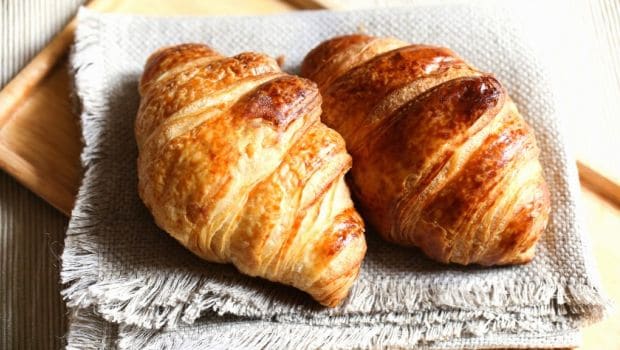 4. Cakes and Muffins
Loaded with fattening cream, sugary frosting and carbohydrates, binging on cakes right after your workout is a strict-no-no, according to Shilpa.
These treats contain simple carbs, which are just sugars (unlike complex carbs, which comprise starch and fibers). While some of these occur naturally in milk, most of our simple carb intake is from processed foods and drinks like carbonated beverages, cookies, cakes and packaged juices.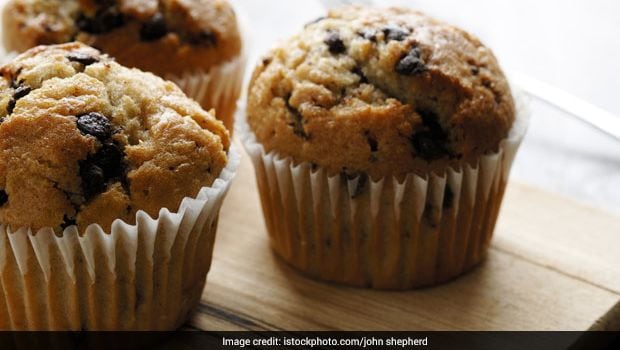 Avoid muffins if you want to shed those extra kilos.
5. Cookies
Just as cakes, cookies too are loaded with bad carbohydrates and sugars. The excess sugar spike in the body may lead to fat accumulation, hence it is recommended to avoid cookies post workout.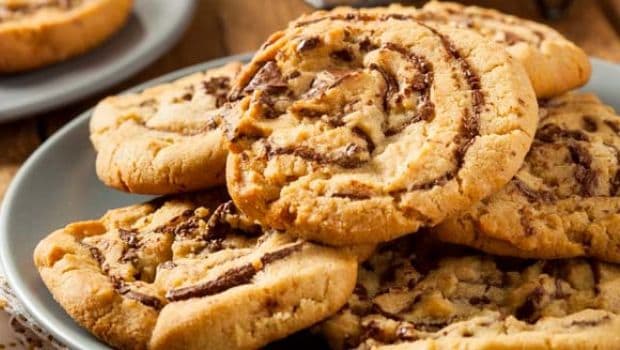 Cookies contain sugar which should be avoided post workout.
Avoid binging on these foods post workout if you wish to see best effects. Snacks rich in protein are always a better bet post workout.
About Sushmita SenguptaSharing a strong penchant for food, Sushmita loves all things good, cheesy and greasy. Her other favourite pastime activities other than discussing food includes, reading, watching movies and binge-watching TV shows.