The best way to enjoy the lovely weather during monsoons is to indulge in some good food. So, here's a list of some of the upcoming food festivals offering interesting, exciting and unique experience for all the foodies out there. Whether you feel like learning a new skill or trying a new cuisine, there's a lot on offer.
1. Colonial Indulgence Food FestivalRelish the taste of culturally rich food at the Colonial Indulgence Food Festival at JW Marriott New Delhi Aerocity. In order to celebrate the timeless heritage of 150 years-old recipes, K3 is collaborating with renowned author of culinary of books and connoisseur of Anglo Indian cuisine, Bridget White Kumar. You can enjoy a plethora of dishes ranging from Dak Bungalow Chicken Curry, Lamb Country Captain to Deviled eggs and so much more! When: Friday, 11th August 2017 till Sunday, 20th August, 2017.
Where: K3, JW Marriott New Delhi Aerocity
Time: Lunch - 12:30pm - 3:00pm/ Dinner - 7:00pm - 11:00pm
Cost: INR 2450++ (Per Head) NR 2850++ (Per Head)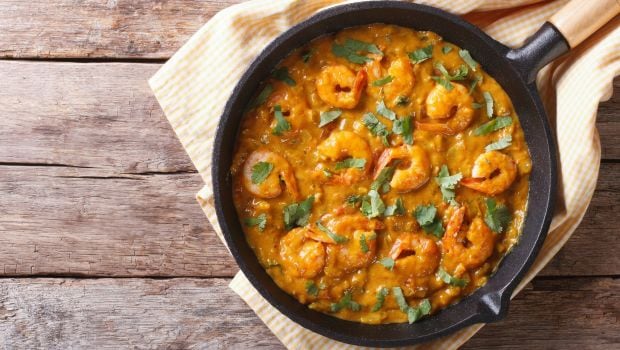 Photo Credit/JW Marriott
2. Great India Beer Festival
What's better than a beer festival to celebrate the seasonal downpour? Get ready to try beer in all its forms and brews as The Great Indian Beer festival brings hundreds of real ales, craft beers and ciders from renowned microbreweries in Delhi-NCR under one roof. The event will also be some great cafes and street food joints to pair your brews with. While enjoying live music, you can also test your skill on a variety of traditional Beer games.
When: 19th - 20th August, 2017
Where: Jawahar Lal Nehru Stadium, Lodhi Road, New Delhi-03
Time: 2:00pm - 11:00pm
Cost: 1 Day entry: INR 700, 2 Day entry: INR 1,000. Prices may vary.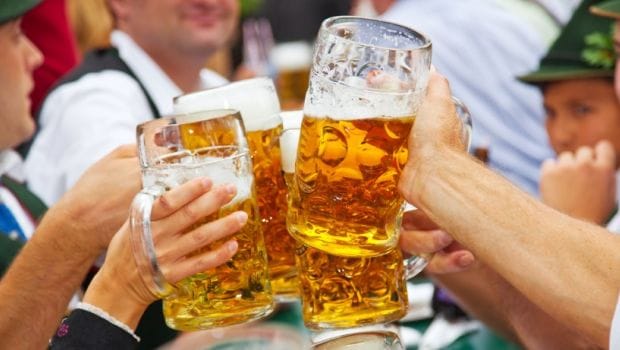 Photo Credit: Istock
3. Sugar Rush
For all the sweet lovers out there, here's some exciting news! A dessert paradise awaits you that includes some supremely talented home chefs, the most loved bakeries and many more showcasing their specialties. These desserts are definitely going to relieve you from your sweet cravings.
When: 4th Aug to 6th Aug, 2017
Where: Ground Floor, DLF Mall of India, Noida
Time: 12:00 pm to 8:00 pm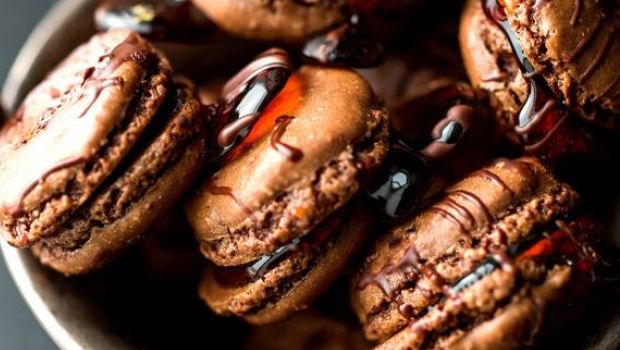 4. The BFF (Beer. Friends. Forever) Festival
Missing some beer scenes with your BFF? Here's a chance for you to enjoy a beer buzz over the weekend. Try some delightful flavours at some amazing pocket-friendly prices. The BFF Festival has a simple mantra - Beer, beer everywhere, lots of drops to drink! It's a fantastic opportunity for you to sip on some beer, taste some delectable food and enjoy the unforgettable experience with a bunch of your friends.
When: 4th August 2017 – 6thAugust 2017
Where: DLF Mall of India, Noida
Time: 12:00 PM - 10:00 PMCost for two:Upto 1000 Rs/-​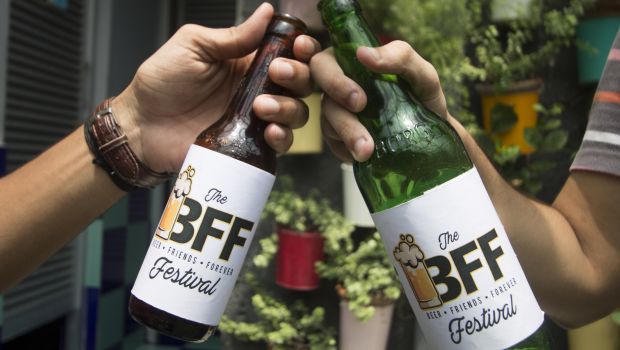 Photo Credit/istock
5. Coffee Festival - Cuppa Chill
Are you too suffering from OCD (obsessive coffee disorder)? If yes, then this is the perfect place for you to land. Come and experience your love for coffee with an extra tinge of caffeine on the canvas! Isn't that interesting? Apart from tasting the different kinds of coffee, you can also attend free coffee painting workshops.
When: 4th August - 6th August
Where: MAC Atrium, Saket
Time: 11:00am – 10:00pm

6. Street Food Festival
During the monsoon season, it is tough to resist the urge to dig into the tempting street food and you don't have to! Enjoy some amazing street food delights from around the country under one roof. You will find the glorious Aloo Tikki from Lucknow, Tawa Aloo Chaat from Old Delhi, the tangy and chatpata Moong Dal Pakodi from Uttar Pradesh, along with Akki Roti from Karnataka, the famous Bhel Puri from the by-lanes of Mumbai and the authentic spicy Lakhanpur de Bhalle from Jammu Kashmir.
When: 1st August to 31st August 2017
Where: Plaza Premium Lounge, Domestic Departures, Delhi,
Cost: Lounge access starts at INR 1200 plus taxes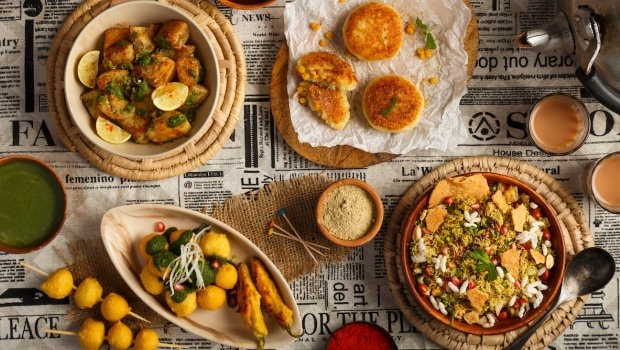 Photo Credit: Plaza Premium Lounge
7. Brunching Buddies
"Friendship is catching up on good food and something nice to drink." We couldn't agree more! Friendship Day is on its way and you can celebrate it with your all your buddies at this adorable festival hosted by Guppy. Break the monotony this time and attend this brunch that offers a plethora of colourful and delectable dishes along with some refreshing drinks. It might just bring back the long lost memories amidst your busy lives. When: 6th August, 2017
Where: Guppy, 28, Main Market, Lodhi Colony
Time: 12:00pm - 3.30pm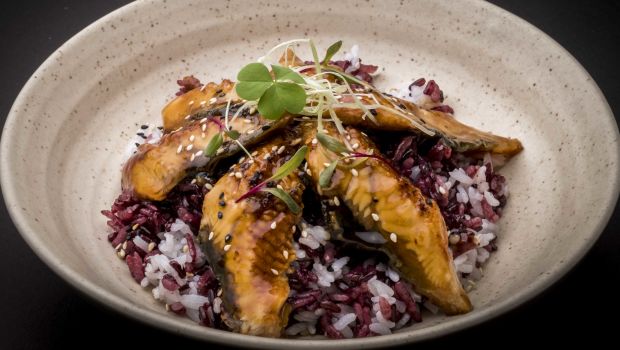 Photo Credit: Guppy
8. Happier Friendship Day
The best way to celebrate Friendship Day is to go for a brunch with a bunch of your best friends. While there are thousdands of ways to express your love to your friends, a day like this calls for something super special. A menu that has a variety of pastas, pizzas and mocktails, Olive Bistro ensures that this Sunday will be the best Friendship Day you and your friends will experience. Reunite with your friends and cherish each and every moment.
When
: 6th August, 2017
Where:
Shop 101, First Floor, Cyber Hub, DLF Cyber City, Gurgaon, DLF Tower 8th Rd, DLF Cyber City, DLF Phase 2, Sector 24, Gurugram
Time:
12:00pm - 11.30pm
Cost for two:
Rs. 1200/-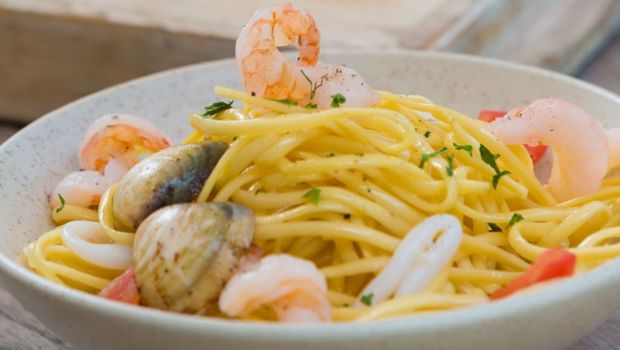 Photo Credit: Olive Bistro
9. Friendship's Day Dice Roll
If you're looking to try something new with your friends to celebrate friendship day, do not miss out on a chance like this! Get discounted snacks and an extra round of drinks at this Goan themed restaurant. Roll a dice and spin the wheel, you never know when you get lucky!
When
: Sunday 6th August, 2017
Where:
Lady Baga, P - 3/90, Connaught Circus, New Delhi-110001
Time:
All Day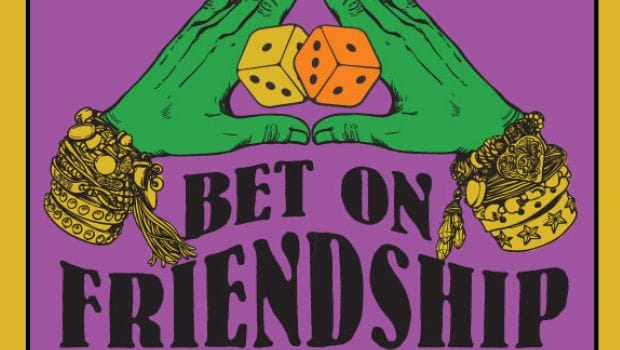 Photo Credit:Lady Baga