Nuts have been touted as some of the most nutritious foods that the nature has blessed us with. A balanced mix of nuts adds a new dimension to a diet by infusing a number or nutritive properties. There is a horde of different kinds of nuts, each credited with individual characteristics. Pistachio, or pista, is one of these healthful nuts that are routinely used in Indian cuisine, mostly sweet dishes. The book 'Healing Foods' by DK Publishing, describes pistachios as a vibrant-coloured food with high antioxidant content. They are anti-inflammatory in nature. They contain phytosterols, a type of anti-inflammatory plant hormone that improves the immune function of the body. Other than their immunity boosting properties, they are rich in proteins, fibre and healthy mon-unsaturated fats. Hundred grams of pistachios contain 20 grams of proteins that imparts a bundle of energy and vitality.


Thankfully, unlike many other nuts, pista tastes great and makes it easier to be added in various meals to avail its health benefits.
Here Are Some Recipes Containing Pistachios Or Pista That You Can Try At Home –
Pistachios Phirni
Phirni is a traditional Indian dessert that uses rice and milk as basic ingredients. This recipe appends the dish with pistachios and also elaichi, enhancing the punch of the flavourful treat.
(Also Read: 6 Health Benefits Of Pistachios)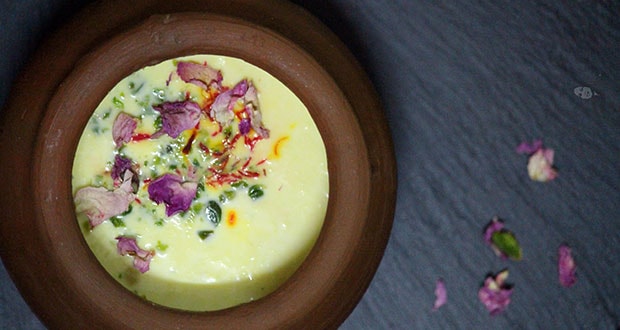 Kaju And Pista Roll
Kaju, or cashew nuts, are commonly used to prepare mithai and when combined with pista, takes the flavour game of the dish to another level. These bite-sized rolls are perfect to be served at special occasions and festive events.
Pistachio Crusted River Sole Fillets
A savoury dish with pistachios! This recipe uses crushed pistachios to coat river sole fish to add in a distinct crunchiness and nutty flavour. Mixed with cauliflower puree and a smooth chive butter sauce, this dish with pistachios will win your heart instantly.


Pista Kulfi
Here is the all-time favourite kulfi-flavoured with the inviting flavour of pistachios. We have all enjoyed pista kulfi at local ice-cream shops after a hearty dinner. Let's see how we can make this heavenly kulfi at home.


(Also Read: How Is Pista A New Source Of Energy)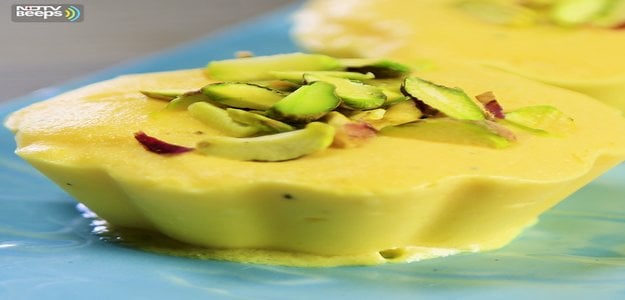 Oats And Yogurt Porridge With Pistachios
Porridge is a popular breakfast meal. This porridge made with oats and yogurt, and decorated with pistachios is nothing like you've seen before. Give your mornings a quick jumpstart with this energising meal.


Adding a handful of pistachios to your meal will automatically level up its antioxidative quotient. Try these toothsome and nutritious recipes at home and build up your immunity.
About Neha GroverLove for reading roused her writing instincts. Neha is guilty of having a deep-set fixation with anything caffeinated. When she is not pouring out her nest of thoughts onto the screen, you can see her reading while sipping on coffee.