Let's admit it, most of us have had a love-hate relationship with citrus fruits. While all of us love to gorge on to the juicy and sumptuous flavours of the fruits, at the same time we are also weary of not biting into a sour one. But the truth is, the more citrusy the content of the fruit, the more is the vitamin C content. Citrus fruits are some of the healthiest additions you can make to your diet. According to the book 'Healing Foods' by DK Publishing, "The family of juicy fruits not only includes lemons, lime, oranges and grapefruit, but also tangerines, mandarins, and less widely eaten fruits, such as pomelos and kumquats. Their vitamin C content is legendary, and regular consumption can help reduce the risk of heart diseases, kidney stones and infections of all kinds. They boost good digestion and have alkalising and detoxifying properties." In addition to being a storehouse of health benefits, citrus fruits can also do wonders for your skin. Read on to know how you can use citrus fruits for healthy skin.
Citrus Fruits For Healthy Skin: Why Are They Your Skin's Best Friend?
The rich vitamin C content of citrus fruits can effectively fight the free radical action, which prevents skin ageing. The citric acid present in the citrus fruits helps curb the bacterial action and pathogens present under the skin, which helps your skin glow naturally. As you age, your body's ability to produce collagen decreases and the elasticity of your skin takes a hit too. Orange peels are one of the most effective desi home remedies to exfoliate skin and eliminate dead pores. According to Macrobiotic Nutritionist and Health Practitioner Shilpa Arora ND, "Vitamin C is critical for skin health. It helps repair and rejuvenate the skin, helping in wound healing and building connective tissue." Vitamin C helps prevent damage done by pollution and UV rays too.
Here are 4 citrus fruits for healthy skin you must load up on
1. Orange Want a healthy glowing skin? Add fleshy and juicy oranges to your diet. Oranges are filled with Vitamin C which helps in clearing the skin of any unwanted marks and delays the onset of wrinkles and fine lines. It protects your skin from any harmful damage that may be caused because of your constant contact with pollution and sun. Not just the fruit, even its peel is extensively used in beauty regimes across the country. Dry the peels and grind them. Use the powder with water on your skin. This works as a natural scrub.(Also Read: 5 Untold Benefits Of Orange Seeds)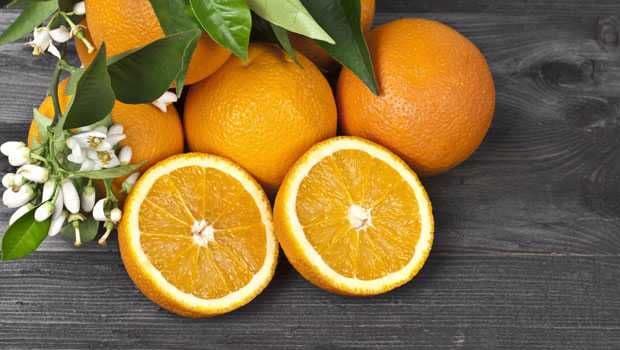 2. Lemon When life gives you lemon, don't forget to use them for glowing and healthy skin. Did you know, 100 grams of lemon has 53 grams of skin friendly vitamin C? Lemon in addition to honey also makes for two of the best ingredients for DIY face packs. A pinch of lemon juice combined with a tablespoon of honey is the best way to get rid of dark spots, dead skin cells and stretch marks. You can simply rub a peeled lemon on your skin for exfoliation and cleansing too.(Lemon For Dandruff: 5 Ways You Can Use Lemon To Keep Dandruff At Bay)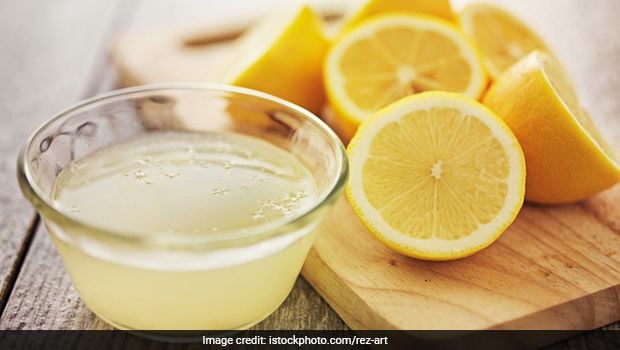 3. Sweet Lime or Mosambi Citrusy and ever-so-delectable, a glass of mosambi juice may help fix a host of skin woes. Like orange and lemons, the citrus peel of sweet lime is also full of antioxidants that can fight free radical activity and keep your skin healthy and glowing. Bangalore based nutritionist Dr. Anju Sood says, "Mosambi juices acts as a perfect detoxifying agent by flushing out toxins and neutralising the harmful effects of stress and pollution."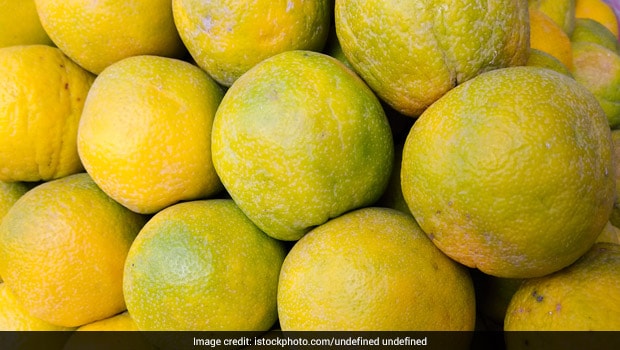 4. KinnowKinnow is a cross between the citrus cultivars of 'King' and 'Willow Leaf.' Kinnow is cultivated extensively in the wider Punjab region of Pakistan and India. The delicious fruit can be enjoyed alone, in salads or in juices, shakes and smoothies.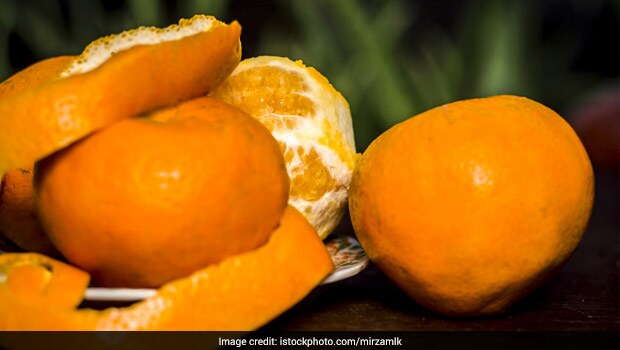 Sick and tired of your market-based cosmetic products? Perhaps it is time to opt a natural route. Citrus fruits can induce a natural glow and promote skin health from deep within.
About Sushmita SenguptaSharing a strong penchant for food, Sushmita loves all things good, cheesy and greasy. Her other favourite pastime activities other than discussing food includes, reading, watching movies and binge-watching TV shows.