There is something absolutely electric in the air and it's got to do with our favourite Festival of Lights! Bet you have been experiencing the same as you go about extending wishes and exchanging gifts. This is the time when most of us love to attend and host Diwali parties; with a round or two of teen-patti on most people's minds and the season's best sweets and savouries upping the celebrations. It becomes a rather daunting task to host a party knowing the various challenges to host and organise one. Since this year the parties need to be a little low-key, the challenge doubles.
If you have been planning a Diwali party at home since forever; let us tell you that you do not need much time to plan the perfect party for your loved ones at home. Listen to what our experts have to say and read carefully! These expert tips on how to throw the best Diwali Party this year have you covered!
TALK FOOD
1. Planning is the key
Don't rush into making everything you know how to cook! First sit and plan all courses - appetisers, drinks, main course and desserts. What would you like to serve? You may want to recall the menu at your last Diwali do so as to not repeat dishes. Remember not to overdo food preparations to minimise wastage. Don't go overboard with the amount of food you make for your guests.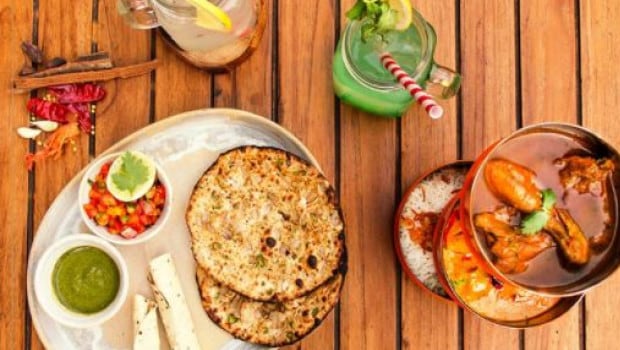 Don't rush into making everything

Photo Credit: Facebook/Shangri-La's Eros Hotel.
2. Keep it simple
Food makes for the most essential element of any party. According to Chef Prem K Pogakula, Executive Chef at the Imperial, Delhi, "We all want to do our best when organizing a party at home, as a result there is so much that we end up doing that keeps the host on their toes. They are your friends and they wish to spend time with you and not just eat the whole time."
3. Serve bite-sized foods
According to Culinary Expert and Food Blogger Reetu Uday Kugaji, you don't have to prepare fancy foods that may need a plate and cutlery to binge on, instead serve them bite-sized foods along with tissue papers and toothpicks or disposable cutlery so that the host is not seen collecting crockery from everywhere. You can serve mini Vada Pav bites, mini Dabelis, Rajma Galouti Kebab, Corn Fritters, Cocktail Idli Kebabs, et al. without having to do much.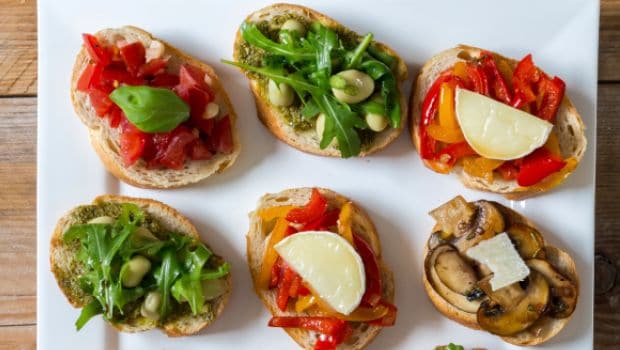 You don't have to prepare fancy foods that may need a plate and cutlery to binge on.
4. DIY corner
Apart from playing cards and other games, you can easily let your guests indulge in some cooking. If you have a balcony with sufficient space, place a Barbeque with marinated meats and vegetables and let them make their own BBQ dishes. Considering they are your loved ones, there shouldn't be any room for formalities. So go ahead and make them comfortable with DIY cooking.
5. Let the presentation do the magic
A good presentation is always a treat to the eye; therefore, invest your time in creatively making a dish or dessert look beautiful.
KEEP THE DRINKS CORNER INNOVATIVE
How about mixing it up this year? Have some innovative cocktails and mocktails ready. The trick is to have everything ready beforehand so you don't end up spending too much time making drinks! Alternatively, there are options out there in the market that help you make a statement without too much effort. According to Mr. Rakesh Sheth, Founder of And Stirred Cocktail Mix, "The host has to spend more time behind the bar making drinks than spending time with friends and for a small Diwali party, you wouldn't need a bar tender to make drinks for you, so it is better to take these readymade cocktail or mocktail mixers that require only ice and some alcohol or in case of mocktails, any carbonated beverage that spikes up your drink."
Also, make sure you have a well-stocked bar with all types of drinks along with drinks to make mocktails.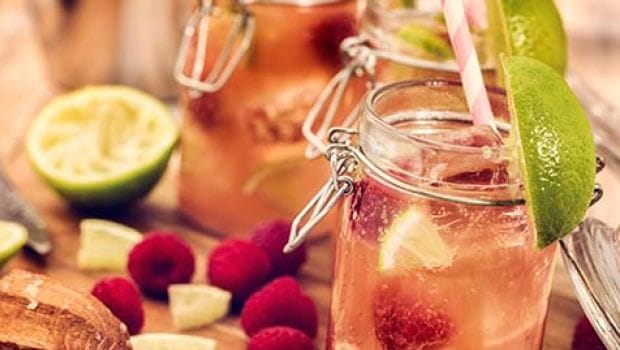 Have some innovative cocktails and mocktails ready​
A GOODBYE NOTE
You do not want to send your guests away without having to treat them with delicious desserts. Remember not to serve them any milk-made sweets as they may not do any good to their already stuffed tummies and the alcoholic drinks together.
Also, leaving them empty handed is just not the way to go. Towards the end of the night, when your guests are ready to go home, add an element of festive surprise for them. Give them homemade sweets beautifully packed in order to see them off with fond memories.(Also read: Diwali 2017: Unique Gift Options this Festive Seasons)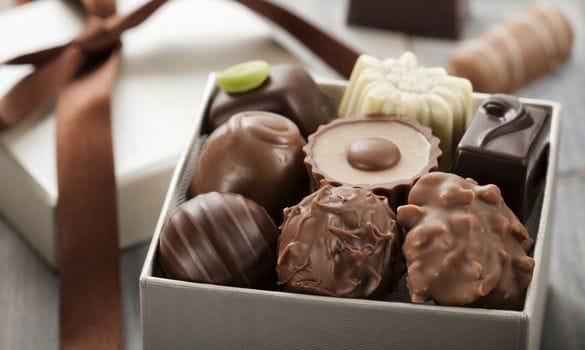 You do not want to send your guests away without having to treat them with delicious desserts
Keeping these important points in mind, make your Diwali party the most memorable and special one.
Happy Diwali 2019!