Festivities and good food are synonymous to each other. With
Christmas
and New Year around the corner, calorie intake is bound to rise. It's alright to put on some holiday-weight but the case is not the same with people who have diabetes. It is of utmost importance for them to keep an eye on their sugar intake as it may lead to serious health problems. However, people with diabetes can still make the most of the festive season and enjoy those
New Year feasts
, without stressing much. Here's a handy guide for how to keep diabetes under control while snacking and munching!
Keep Yourself Satiated Before Those House Visits
The major chunk of calorie and sugar intake comes while you're socialising! When you're sitting in a group with a table in front of you which is full of scrumptious meals, it is almost impossible to resist those dessert cravings after seeing the gooey chocolate cake! So, the best that you can do is to keep yourself satiated to at least some extent. Try eating a breakfast which includes complex
carbohydrates
which are packed with lots of fibre such as whole oats, wholemeal bread, multi-grain cereal and nuts. Starchy carbohydrates will release glucose into your blood stream at a slower rate compared to sugary foods and will also keep you satiated for long.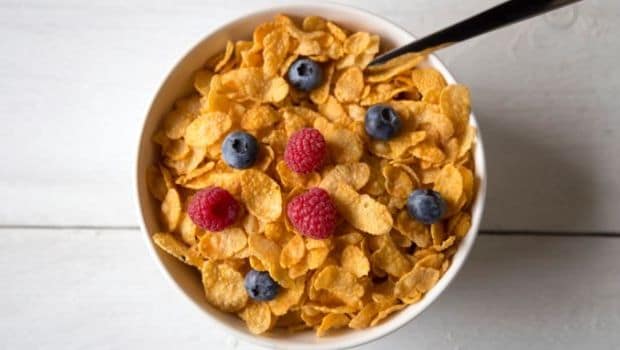 Set a Limit and Cut Down Your Portions
Every additional peanut cookie consumed can add up to a whole chunk of unnecessary calories to your day. Limit the amount of festive goodies you consume in a day. If you must have chocolate cake, then try a bite-sized portion of it. If you're unsure as to what limit you should set, then consult your dietitian for the same. It is always a good idea to spread out the carb intake throughout the day. Eating small and frequent meals will prevent a sudden rise in blood glucose levels.
Avoid Aerated Drinks and Snack on Fruits and Nuts
Instead of going for that soda-based drink which is loaded with sugar and artificial sweeteners, opt for lemon water. Alternatively, you can also go for tea where you can easily customise the sugar intake as per your preference. Also, try snacking on fruits, seeds and nuts as they're quite filling and you'll end up being less inclined towards binging on those festive goodies.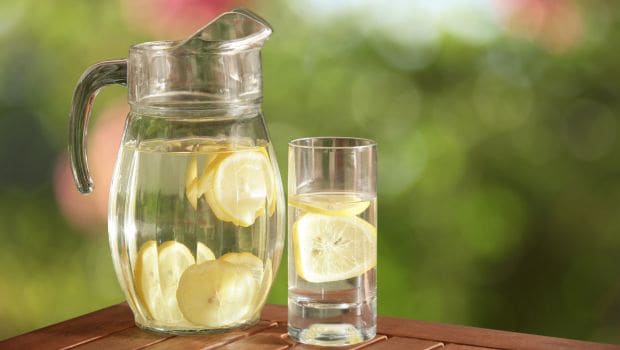 Invest More Time in Exercising
During the festive period, pick up your walking pace and walk at least 30-60 minutes every day. Incorporating exercise in your daily regime can help the muscle cells in absorbing blood glucose. Apart from this, it will also improve the body's ability to use insulin.So, before starting those house visits for distributing gifts and goodies, make sure your stomach is not empty and you follow the pointers above.