Press Trust of India | Updated: December 06, 2016 13:57 IST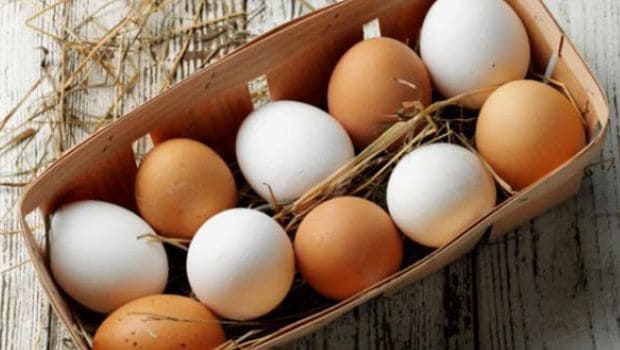 eggs from battery cage facilities and start sourcing only cage-free eggs in its supply chain.

Mahajan, who is also a trustee of People for Animals, has written a letter to the company in the wake of recent commitments made by McDonald's to switch to 100 per cent cage-free eggs within its supply chains in United States, Canada and South Africa.

"The factory farming of egg-laying hens is replete with cruelty. The birds are crammed wing to wing and nearly immobilized their entire lives. McDonald's has recently committed to improve animal welfare standards within its supply chain in the United States, Canada and South Africa by phasing out the procurement of eggs from caged hens.

"A similar policy adopted in India would change the lives of approximately 120 million egg-laying hens presently suffering in battery cages," a statement quoting Mahajan said.

It said that India is the third largest egg-producing country in the world with approximately 120 million egg -laying hens that are bred in "cruel, commercial battery cages" which are typically less than an A4 size sheet of paper and are named so for the way they are stacked on top of the other in the form of batteries.
Keeping hens in battery cages are more likely to harbor Salmonella, which is found in retail eggs and is a major cause of food poisoning in India, it said. The statement said that in 2013, 24 out of 29 states in India had agreed that battery cage system is illegal.

The leading egg-producing states are Andhra Pradesh, Tamil Nadu, Maharashtra, Haryana, Punjab and West Bengal.

(This story has not been edited by NDTV staff and is auto-generated from a syndicated feed.)


BJP MP Poonam Mahajan has urged McDonald's India to end the procurement of