Indo-Asian News Service | Updated: December 02, 2016 13:31 IST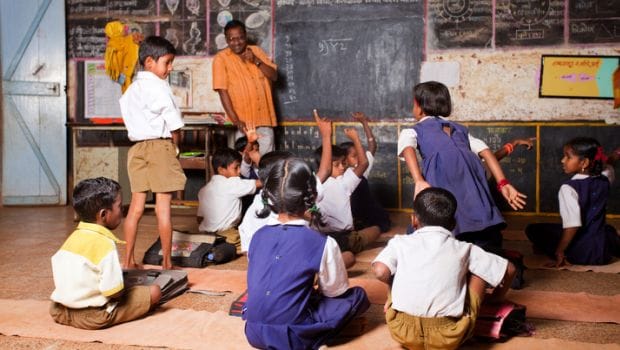 quality check on mid-day meal of government-run schools of east India, will come up here next year, officials said on Thursday.

The foundation stone of the proposed FTL at New Town satellite township was laid by Union Women & Child Development Secretary Leena Nair on Thursday with an electronic launch of the plaque from New Delhi.

The laboratory will be constructed on a 1,162 sq metre area acquired from the West Bengal government-run WBHIDCO in New Town and is expected to be completed within eight months, according to Nagendra Nath Tiwari, Deputy Technical Advisor, Eastern Region, Food & Nutrition Board.

"The proposed laboratory will have quality check on the supplement nutrition programme of ICDS or midday meal of government schools of eastern region and will even test food samples of various raw materials involved in various food items," he said.

The FTL will even test the standard of food samples available to the laboratory from various states of the region. "The proposed laboratory will analyse chemically and micro-biologically prepared food, semi processed food products," he said.
The estimated cost of the three-storey building is Rs. 7.8 crore. Tiwari added that the laboratory will even facilitate state government of the region to conduct quality check on food products. The foundation stones of three other FTLs at Delhi, Mumbai and Chennai were also laid electronically by Nair.

(This story has not been edited by NDTV staff and is auto-generated from a syndicated feed.)


A Rs. 7.8 crore food testing laboratory (FTL), that will aid