Winters are in full swing and keeping ourselves warm and healthy has become very important. In winters our immunity takes a dip and we are more prone to diseases, including common cold, cough and breathing ailments like asthma. Asthma is a chronic inflammatory disease that affects the airways of the lungs that become inflamed, narrow or swell up which makes it difficult to breathe. Cold air that we breathe induces a substance called histamine, which is produced naturally by our body during an allergic attack that triggers wheezing and asthma. But, wait don't worry, as here are some tips on foods to eat and avoid to help fight back the harsh effects of winters, especially if you are an asthmatic.

Foods To Eat:

1. Garlic And ginger


Garlic and ginger are known as excellent natural antibiotics, which can help in managing asthma during chilly winters. Both the foods are packed with anti-inflammatory properties too. As per a microbiologist nutritionist and health practitioner, Shilpa Arora, "garlic and ginger are therapeutic in healing symptoms and chicken broth with ginger and garlic can be taken daily."
Also Read: 7 Surprising Health Benefits Of Garlic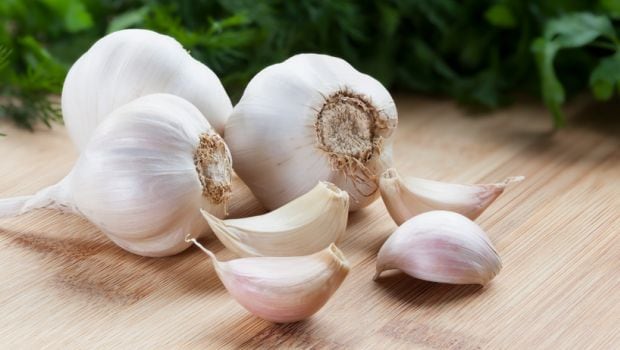 2. Vitamin D And C


If findings if various are to be believed, then low levels of vitamin D, also known as 'sunlight vitamin', may cause asthma. According to Shilpa Arora, "sunlight in winters helps manage asthma, and vitamin C suppresses inflammatory responses and avoids spasms of bronchitis and can also help in case of breathlessness."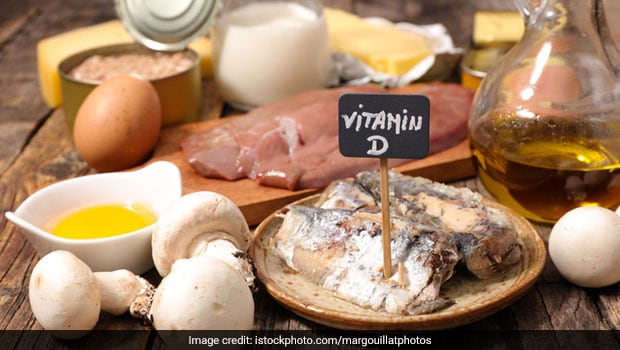 3. Licorice


It is interesting to note that licorice is used in various Chinese medicines to improve the functioning of lungs. It is used to relax our bronchial tubes which can be highly beneficial in case of asthma.



4. Magnesium


Various studies have shown that the children who are deficient of this mineral are more prone to asthma, as this micro-mineral is known to soothe our respiratory tract. Therefore, it is imperative to add magnesium-rich foods to your diet.

Foods To Avoid:

1. Avoid Cold Dairy Products


According to Shilpa Arora, dairy products are mucus-generating in nature that may make you prone to wheezing and other infections, which may worsen the situation for an asthmatic. Therefore, steer clear of cold dairy products during winters.


Also Read: Should You Be Adding Milk In Your Tea?

2. Preservatives


To increase the shelf life of a food, there are certain chemicals that are added to them. These preservatives are not only harmful for the people who are dealing with asthma but for everyone, including children and adults, who are consuming them. Health experts and nutritionists always recommend eating nutrient-dense fresh foods and drinks.



3. Junk foods


Without any saying, one must avoid eating junk or fast foods as much as possible. Eating junk food will not only worsen your asthma problem, but will also leads to weight gain, resulting in many other diseases like diabetes and cardiovascular problems. According to Shilpa Arora, "foods that are high in refined carbohydrates and white flour items like breads, pastas, cookies, et al are highly inflammatory and produce toxins in the gut leading to asthma and its exaggerated symptoms."


Also Read: 5 Harmful Effects of Junk Food

4. Shrimps


Don't be surprised to see shrimps in this category. Be it frozen or fresh, shrimps are packed with great amount of sulphites, which can instantly trigger coughing and wheezing and may worsen your asthma condition.



Before adding any food to your diet, look out for any food allergies and consult your doctor.


Disclaimer: The opinions expressed within this article are the personal opinions of the author. NDTV is not responsible for the accuracy, completeness, suitability, or validity of any information on this article. All information is provided on an as-is basis. The information, facts or opinions appearing in the article do not reflect the views of NDTV and NDTV does not assume any responsibility or liability for the same.