Sarika Rana | Updated: June 27, 2018 12:19 IST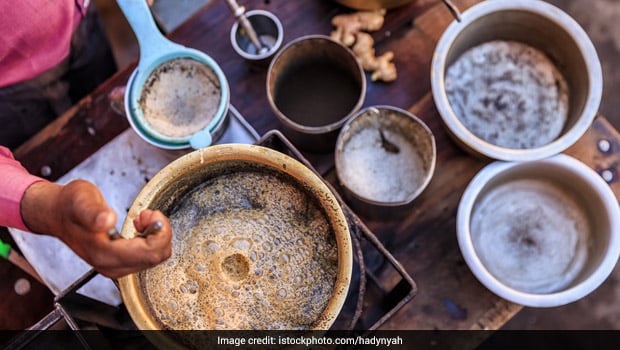 ek cup garam chai and what better if a plateful of biscuits or fried snacks accompany it. PERFECT! Don't worry, you are not alone. Most of us like sipping on doodh-wali-chai because of the flavour or just out of habit. Initially, people started added dairy so as to reduce the bitterness of the tea; however, the addition turned into a habit and ended up becoming an addiction for most. Many health experts have suggested that one shouldn't start their day with a cup of milk tea, as it will lead to acidity. While adding milk to your tea may look like the perfect option for you, it may just be unhealthy.

Adding milk to tea may not have severe reactions, but it may hamper your system. According to Macrobiotic Health Coach Shilpa Arora, "Milk makes tea acidic. Tea has potent antioxidants catechins and epicatechins, but adding milk cuts down the amount of these antioxidants making this otherwise healthy drink a source of inflammation and acidity. Also, adding sugar makes it even worse." While milk increases the acidic content of tea, it is even more important to not start your day with a cup of tea. Most Indians drink milk tea first thing in the morning which disrupts the metabolic activity, dehydrates the body, erodes oral health, and could lead to bloating. Not the kind of start you want on any day.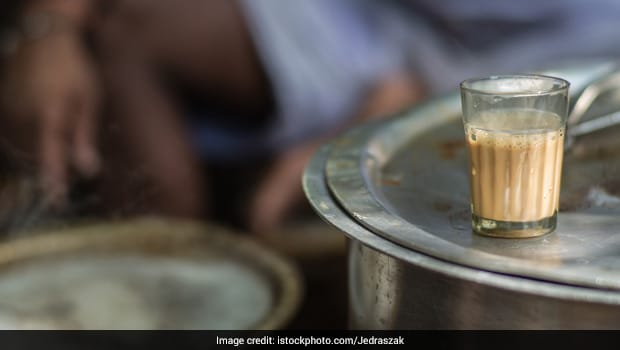 Adding milk to tea may not have severe reactions, but it may hamper your system​Not very long ago, a study published in the European Heart Journal suggested that tea drinkers enjoy some protection against heart disease; however, the benefits are completely wiped out if milk is added. Milk apparently modifies the biological activities of tea ingredients. Green or black Tea is known to relax blood vessels, but adding milk to it may delay the process. Experts believe that caseins, which are the proteins found in milk form complexes with catechin in tea, which is its most important flavonoid. Catechin is basically responsible for stimulating the production of chemical nitric oxide.

To add or to not add milk to your tea?

We aren't stopping you from drink tea the way you like it; however, it is always good to check for any health problem it may be causing you. Lessen the number of cups you are having per day; instead try other variants of tea. Even if you are drinking milk tea in the morning, make sure you eat something before sipping on tea to avoid acidity. Other than that, it is good to try distinct variants of tea and enjoy its numerous flavours. It may be difficult for you to change the taste, but it will be worth trying.


If you are a tea lover, you would be judging me for asking this question. After all, nothing is as comforting as