Genetically Modified Mustard Cultivation Faces Stiff Protest
PTI | Updated: November 17, 2015 13:20 IST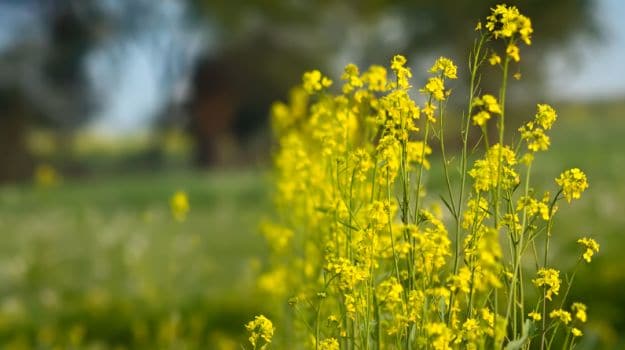 Activist forum, GM-Free Bengal, has opposed purported government efforts to approve genetically modified mustard for commercial cultivation. "This is an attempt by multinationals to make their entry into the Indian market with GM seeds indirectly with the Indian educational system to gain confidence," says A K Ghosh, a former member of Planning Commission task force on environment
and biodiversity.

Activist Kavita Kuruganti alleged that there were "vested interest groups" in the Genetic Engineering Appraisal Committee itself. The activists felt that allowing GM mustard would have a severe impact on bio-diversity. Geneticist Tushar Chakraborty said West Bengal would be worst affected if GM mustard is commercialised.

Following the protests, the state government did not allow any GM trials. The central government has been considering a proposal to permit cultivation of GM mustard. But a large section of farmers, scientists and civil society organisations have urged the West Bengal government to ban its cultivation in the state. The GM mustard crop called DMH 11 (Dhara Mustard Hybrid 11) has been created by the Centre for Genetic Manipulation of Crop Plants (CGCMP), Delhi University with support from the Department of Biotechnology and the National Dairy Development Board.
The activists are of the opinion that in a state where mustard consumption is high, the use of the hybrid crop can give rise to quality issues and have adverse health effects. On the contrary, developers claim that the hybrid mustard seeds are high-yielding and will help in regulating production. But activists say that productivity has never been an issue for them and were doubtful about using this new variety because of the 'secretive' nature of the trials and bio-safety assessments that it has undergone which they aren't aware of.