Everyone knows veggies are nutritious, they are packed with essential fibre, vitamin and minerals, and must be a part of our daily, balanced diet. Sadly, veggies are also often labeled 'boring' and have somehow, over the years, got themselves the reputation of being dull and not fun-enough. You think its your duty to eat veggies and anything which is deemed a 'duty' cannot be an out and out gastronomic affair, can it now? The world we live in now requires us to eat healthier than ever before. What goes on our plate is significantly related to how well our bodies will respond to challenges in the future. Here are some incredible tips and tricks to include maximum veggies in your diet without compromising on taste or texture.
1. A dash of seasoning and a drizzle of oil can go a long way
Ever noticed how you little one gobbles up an entire pizza without hankering over the veggies. The use of herbs like oregano and seasonings may have a role to play here. They make the vegetable toppings so irresistible its hard to say no. Another way you can spruce up your veggies is by dressing them in a bit of olive oil. Heart-healthy, weight-loss friendly and extremely delicious olive oil can transform the boring veggies into an exotic wonder you can't stop chomping on. Drizzle olive oil, salt, and pepper on your veggies and put them on bake, add some lip-smacking seasonings and your sumptuous and healthy treat is ready!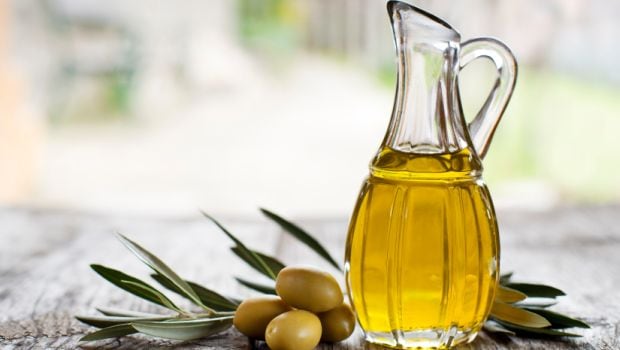 2. Have them with dips
Whoever said raw veggies were boring, was obviously not aware of the idea of dips. Hummus, cheese, barbeque or any kind organic, low fat dips, make for an excellent accompaniment for your steamed or raw vegetables. Try these dips to start with.
(Also Read:
10 Best Dips and Accompaniments
)
3. How about some cheese?
Lets admit it, there is nothing in this world that can't be fixed by a dollop of cheese. A source of good fats, cheese can uplift the taste of anything be it the bitter broccoli, romaine lettuce, spinach, kale or green beans. You can even slather a bit of some cheese sauce, but make sure you don't go overboard with it, that would only add extra calories most people don't need.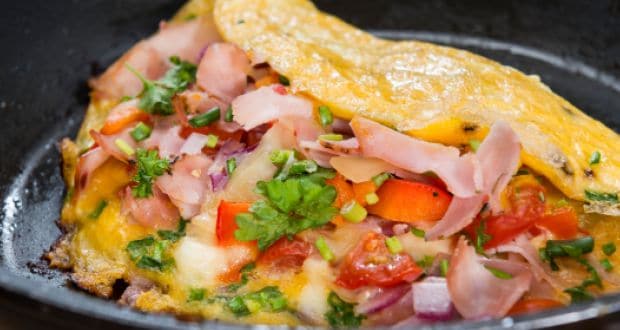 4. Blanch them
One of the best secrets of Asian cooking that has lead the west to take a lesson or two is blanching. Blanching helps cut down the strong flavours of the most bitter vegetables, without compromising on the health quotient. Steam vegetables for 30 to 60 seconds, and then drop them in cold water. You can use these blanched vegetables in soups or stews which is another great way to have your veggies in a glammed up avatar.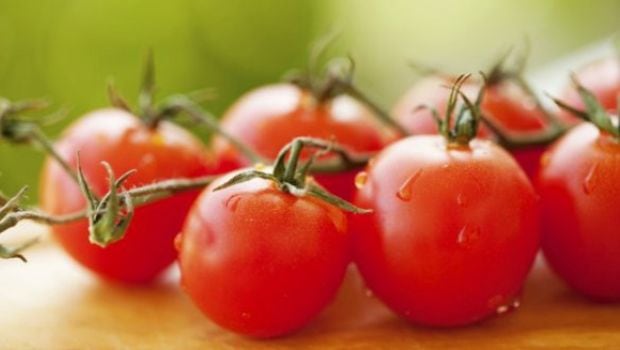 5. Sneak them in sandwiches
Don't like the taste of some vegetables? No problem. We are sure you like loaded and wholesome sandwiches. Nobody has ever gone wrong with a sandwich, so be as creative as you want, toss as many veggies inside those pillowy breads and voila! Sneak in some grated carrots, zucchini, chopped cabbage, tomato, lettuce, broccoli, throw in some cheese and sauce and there you have it- a veggie treat you can't refuse.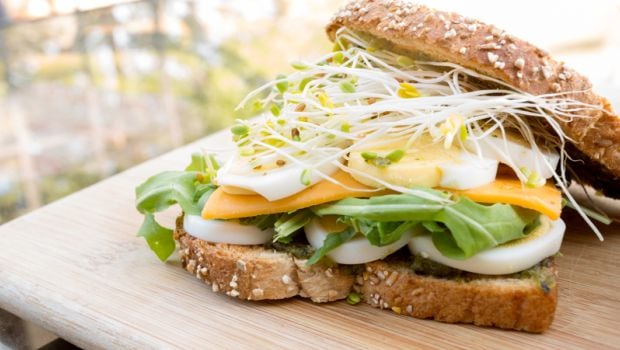 Never thought veggies could be this much fun, eh? It's all about exploring and experimenting and that continued love for cooking. Use these ingenious ways and glam up your veggies like never before.
About Sushmita SenguptaSharing a strong penchant for food, Sushmita loves all things good, cheesy and greasy. Her other favourite pastime activities other than discussing food includes, reading, watching movies and binge-watching TV shows.