As a child I was always a fussy eater. Dalsand those nutrient loaded leafy vegetables would seldom go down my throat. As this became a major cause of worry for my mother, she devised a novel way of making me eat everything she wanted, that too with much ease. She used to serve me my meals along with a tangy chutney made of tomato, garlic, coriander and green chillies. A little spoonful of the chutney could make anything taste good. Even now, being away from home, the taste still lingers on.


Isn't it amazing, how a little flavour boost can change your entire dining experience? In my opinion, dips and accompaniments are like a blessing in disguise for fussy eaters or those who are looking for some drama on the palate. Every country, every region has its own indigenous ingredients which go into making some of the most interesting accompaniments. From the regular tomato sauce, mayonnaise, soy sauce, oyster sauce, mustard sauce, salsa to other hits like hummus, baba ganoush,pesto, tzatziki, guacamole, sriracha, pate and much more - there is literally a sea of accompaniments for one to try, and they pair so well with almost anything and everything!
Dishing out dips and accompaniments at home is easy. All you need to do is take a few ingredients and unleash your creativity because there are no rules. The key lies in playing around with different flavours and textures. India is home to some of the most mouthwatering accompaniments, of which chutneys and achaarare the hot favourites. The practice of pickle making is almost like a culinary ritual, with every household having its own secret recipe. While North India savours piquant ones made of lemon, mango and mix vegetables, chillies remain a popular choice throughout the country. In the hilly regions, meat pickles are a specialty, and as you travel down south you are introduced to pachadis wherein kokum, gunpowder, bananas, tamarind, coconut, curry leaves, gongura leaves and indigenous chilli variants go into making a lip-smacking range. While pickle making takes up a bit of time, on the plus point, they can be stored for a longer period.

If you want to try your hands in making accompaniments then dips and chutneys would be your best bet. Fresh ingredients and an innovative take on flavour pairings can help you create something extraordinary. Just before you invade your kitchen, keep the following points in mind -
- For pickles, stick to measurements and exact recipe


- Always opt for fresh ingredients


- Play with the ingredients; colours, aroma, textures, and flavours


- Roast, boil, mash, or grind - go all out


- Whip, blend and grind properly for better and smoother texture


- Balancing flavours is of the utmost importance. Don't pair two similar ingredients, your result will be an overpowering flavour profile


You can include just about anything in your accompaniment, from pickled meat and pork, anchovies and eggplant dip to including nuts and dried fruits. Our best recipes from around the world will be enough to get you started. Here goes :
Recipe by Chef Seema Chandra



Tuna, cream cheese, tomatoes and other friends come together to create this French specialty.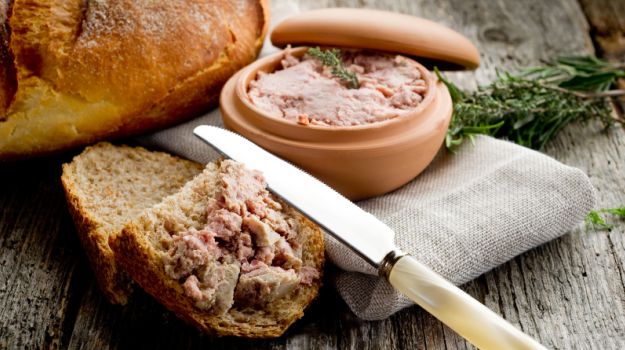 Recipe by Chef Niru Gupta


Chunky mutton pieces are pickled in vinegar, mustard oil and a host of spices.


Recipe by Anil Pandey


Tomatoes, onions, celery, red chillies, pepper and lime come together to create this Caribbean accompaniment.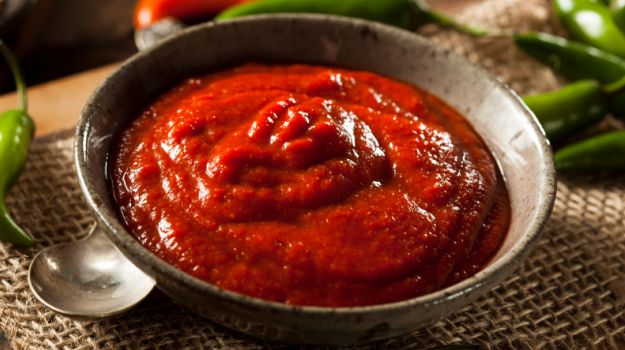 Recipe by Poonam Gupta


An all time hit, this Middle Eastern dip goes well with starters and main course alike.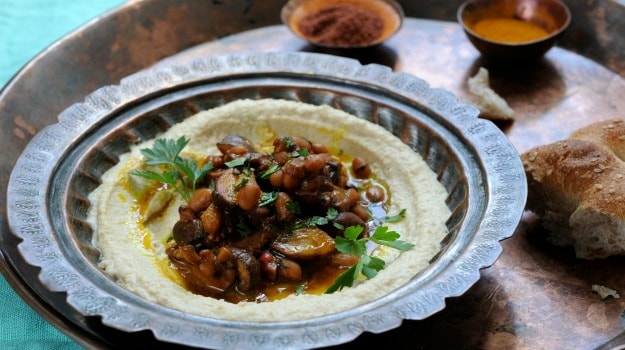 Recipe by Chef Vicky Ratnani


Chef Vicky Ratnani brings to you the classic and best loved dip straight from Mexico.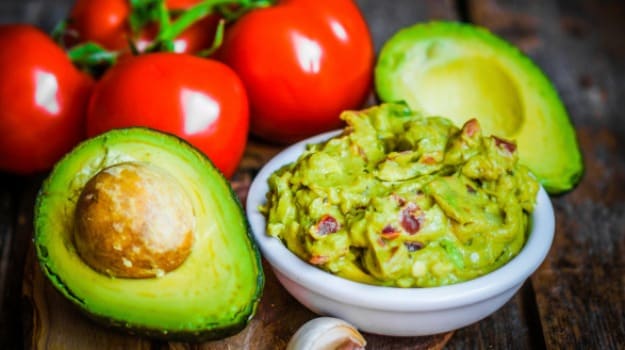 Recipe by Niru Gupta


Fresh and juicy shrimps pickled in malt vinegar and a host of spices.

Recipe by Chef Niru Gupta


Baba Ganoush is a Middle Eastern spread and dip similar to hummus but made with eggplant instead.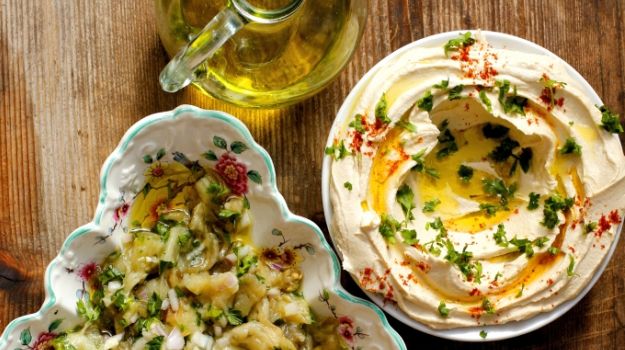 Recipe by Chef Niru Gupta


An Andhra specialty made of Gongura leaves, tamarind, onions and other spices.
Recipe by Chef Vicky Ratnani


This one is a keeper, all you need is creamy yogurt, burnt eggplants, olive oil and a few other ingredients.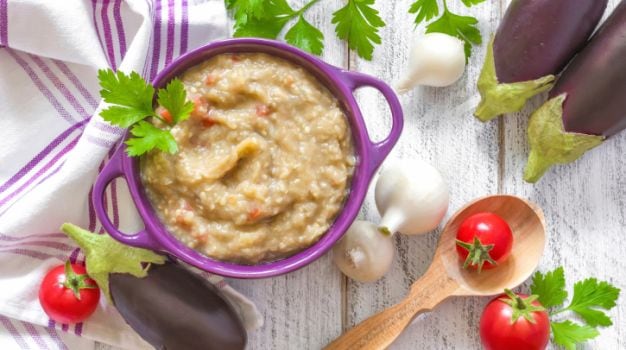 Recipe by Sheila Kapoor


Turn around any mundane dish by adding a bit of pesto. Basil,pine nuts, garlic, cheese and olive oil get you this lip-smacking dip.