Chocolate has always been one of the most loved and greatest inventions! It's that one thing which can uplift your mood in no time. However, the actual taste of chocolate seems to be lost somewhere. Nowadays, chocolate is being used in many forms in different desserts. However, not many know that the chocolate that they are consuming might be of a bad quality. Very often, various brands use the tactics of combining bad quality chocolates with desserts like nuts, waffles, caramel and dry fruits where the taste of the later somehow overpowers the actual taste of chocolate.. Instead of using actual cocoa beans, many brands indulge in the false practice of using other ingredients in order to save some extra money. So, it's very important to identify the difference between good and bad quality chocolates before savouring them. Here are three amazing yet handy ways to check the difference.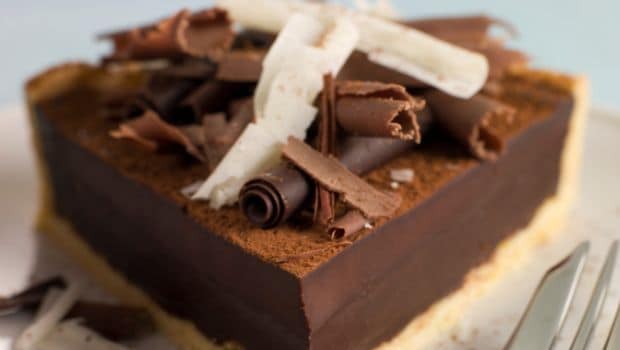 1. Scent TestGood quality chocolates tend to have a unique aroma of their own. Take the chocolate and put it in the refrigerator for some time along with other foods. Allow the chocolate to freeze for a longer period of time. Take it out after some time and check if the other item's smell is in the chocolate. If it's there, then the chocolate is made up of low quality ingredients and if the food item's scent is not their present, then it's said to be a high quality chocolate.
2. Sound Test
The chocolate always tries to communicate with you while you're eating it. Yes, it sounds odd but if you're a professional eater, then you'll be able to catch all the clues. The gorgeous bar has a typical sound when it breaks. If there is a clean yet subtle sound when it breaks, then it means that it's a high quality chocolate. However, if you find little crumbles along with a flat sound, then it's said to be a low quality chocolate.
3. Taste Test
Your taste buds can help you out in checking the texture of the chocolates. High quality chocolates tend to melt in the mouth and are quite velvety and smooth in texture. However, if the chocolate has a grainy texture and doesn't easily melts in the mouth then there are chances of it being a low quality chocolate.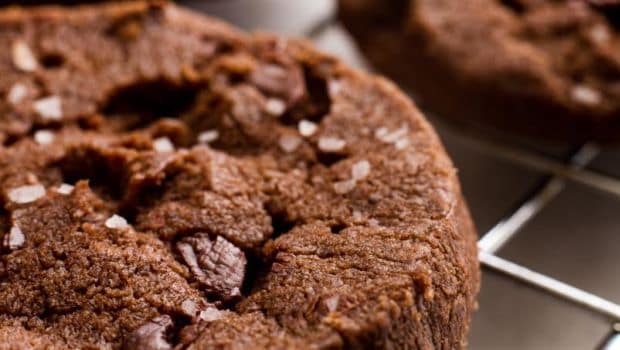 Now, that you are pretty much aware of the ways by which you can identify good and bad quality chocolates, make sure you apply them before indulging into one.
Disclaimer:
The opinions expressed within this article are the personal opinions of the author. NDTV is not responsible for the accuracy, completeness, suitability, or validity of any information on this article. All information is provided on an as-is basis. The information, facts or opinions appearing in the article do not reflect the views of NDTV and NDTV does not assume any responsibility or liability for the same.