Let's admit it; a bowl of warm and soothing sambhar is an instant mood-lifter. Team it with puffy idlis, crispy dosas or utthapams and you have your meal of the day. Another delightful south Indian preparation that we can have at any hour of the day is rasam. Rasam is a heart-warming soup preparation from south India, which is made using tamarind juice, pepper, tomato, cumin and other spices. Both these dishes have found takers across the globe. One of the major reasons for the immense popularity of both the dishes is their characteristic tangy flavour. The unique tangy flavour requires a certain combination of ingredients, which are hard to substitute. The presence of tamarind is one such indispensable aspect of sambhar and rasam. South India is blessed in terms of tamarind produce, which is why tamarind water or tamarind extract finds its way in quite a few of their preparations.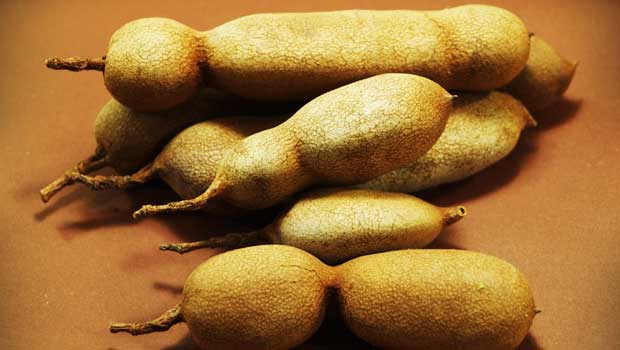 Here's how you can make tamarind water at home:
1. Pull out 2" wide portions of tamarind and place them in a bowl.
2. Now boil a cup of water and pour it over the tamarind. Allow the tamarind to soak in the water for about 8-10 minutes.
3. Next, make the use of your fingers and start mashing the tamarind into the water, until it is totally mashed.
4. Take a fresh bowl and strain the tamarind water.
5. Do not toss away the remaining pulp. Pour warm water over it and repeat the entire process of soaking, mashing and extracting.
6. Strain this extract over the first extract. Your tamarind water is ready for sambhar, rasam and curries.
Follow these tips and tricks and prepare the extract at home.

Comments