Ask any south Indian food lover, why is Rasam one of the best things to have happened to mankind, and he will run out of words to explain. Such is the charm of Rasam! You have it once and you are a fan forever. Rasam is a heart-warming soup preparation from South India, which is made using tamarind juice, pepper, tomato, cumin and other spices. Rasam has a distinct sour, peppery and chilly taste that makes it a true repository of flavours. Rasam is either eaten along with rice or savoured after a meal. Soothing and satiating to every part, the soup is also considered to be dense in nutrition. There are many types and variations of Rasam prepared in several households. Several family recipes vary each other in terms of spices, and flavours. Some preparations add vegetables and steamed lentils to the soup as well. One of the most popular variants of Rasam relished across the country is the pungent and peppery Tomato Rasam. Renowned Food Author and Historian KT Achaya in his book "A Historical Dictionary of Indian Food", defined Rasam as, " Rasa in Sankrit means extract. Rasam in the Tamil country is a thin extract of thuvar dal spiced in various ways , such as pepper, tamarind, lime, tomato, curry leaves, etc. It is poured on rice as the first course of a south Indian meal. Rasam is also called saar, saaru, chaaru and pulusu in other south Indian languages. The British colonials adopted it as a pungent soup called mulligatawny." In addition to being a treat to the senses, the tamarind extract and the spices like turmeric, black pepper and cumin also makes Rasam one of the most nutrient-dense foods. The tamarind extract and the spices like turmeric, black pepper, asafoetida and cumin.

Here are 5 Benefits of Rasam that makes the soup even more irresistible.

1. Prevents constipationRasam is a centuries-old food consumed for a variety of its health benefits, especially those to do with your stomach. The tamarind content of rasam could prove to be a magic elixir to host of your tummy problems like constipation. Tamarind is packed with rich dietary fibre which adds bulk to your stool and enables smoother bowel regularity.
(Also Read:
Have You Been Eating These 7 Foods? They Can Cause Constipation
)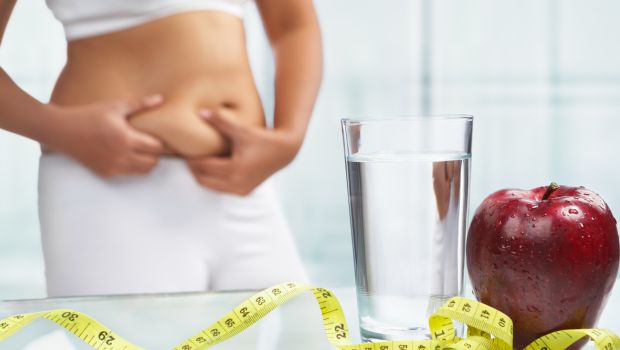 The fibre in the tamarind extract helps prevent constipation

2. Powerhouse of vitamin and mineralsRasam is a bank of essential vitamins and minerals which are ideal for proper nutrition. Experts say that the rich soup is loaded with thiamin, folic acid, vitamin A, vitamin C and niacin. In addition to be a lip-smacking treat, Rasam is also an excellent source of minerals such as potassium, iron, calcium, zinc, selenium, copper and magnesium. What a bonus, right!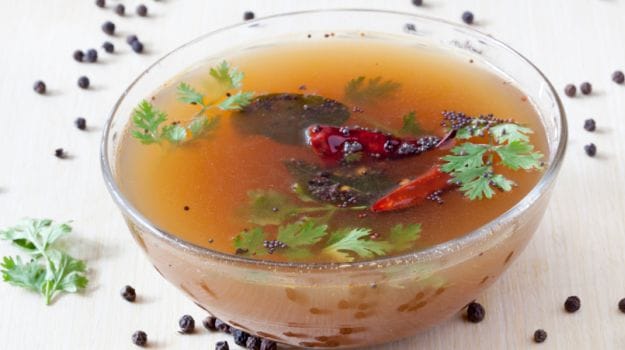 3. Facilitates digestionFeeling queasy after eating out last night? Drinking up a bowlful of Rasam may help. The use of black pepper in the stew helps secretion of acids that aid digestion. It also prevents formation of gas, and flatulence. (Also Read: 6 Fruits That Help Better Digestion)
4. Rich in AntioxidantsRasam is rich in antioxidants that prevent the free radical activity. The tamarind is rich in antioxidants that helps keep the skin young and supple. The tomato used in the Rasam comes with its share of antioxidants and vitamin C which further enhances skin health.


5. Helps in weight lossA bowlful of Rasam may also help you shed some extra kilos as well. How, you ask? The black pepper in the Rasam revs up body's metabolism to a great extent. A faster metabolism ensures that you don't put on extra weight. (Also Read: How to Lose Weight Fast: 10 Tips to Shed Kilos the Healthy Way)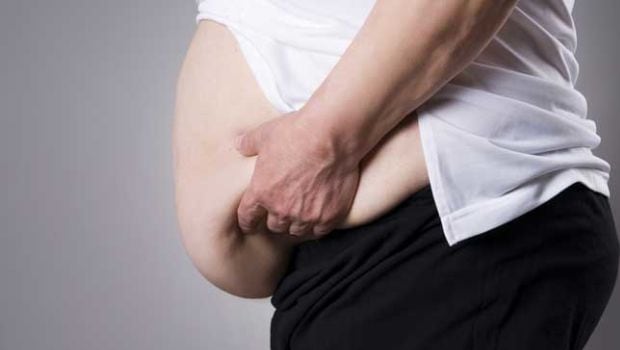 Rasam is also said to be an excellent recovery food. Patients who have been ill or down with flu, can load up on Rasam for easy inflow on vitamins and nutrients. It is also believed to be a good food to introduce to babies when they are making their transition to solids. Slurping already? Go grab your bowl now! Here's a delicious recipe that will help you churn the treat in the comforts of your kitchen

About Sushmita SenguptaSharing a strong penchant for food, Sushmita loves all things good, cheesy and greasy. Her other favourite pastime activities other than discussing food includes, reading, watching movies and binge-watching TV shows.