A glassful of orange juice may replenish your system, but did you know, it may do more than just that? The vitamin C-rich fruit delivers potassium, folate and natural citrus bioflavonoids, all of which are known to support your metabolism and heart health, further keeping you healthy and fit. Orange juice is said to help lower your blood pressure and keep your heart going. According to a study conducted by Cleveland Clinic, participants who drank two glasses of orange juice a day witnessed a significant drop in their blood pressure levels. At the end of the final two weeks of the study, most of the patients had blood pressure within the normal range. We tell you what makes orange juice an amazing drink to help manage hypertension or high blood pressure.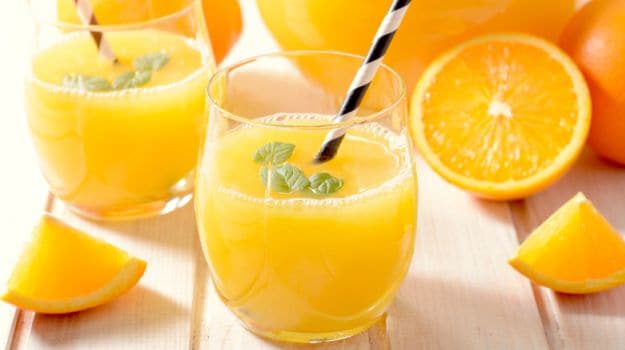 Orange juice comprises B vitamin folate, which is required by the body to synthesise DNA
Orange juice is not a sure-shot cure to hypertension or high blood pressure. You would have to eat a balanced diet with less sodium and exercise to keep your heart healthy. Do consult a doctor before you switch to this home remedy.