Indo-Asian News Service | Updated: December 30, 2016 17:20 IST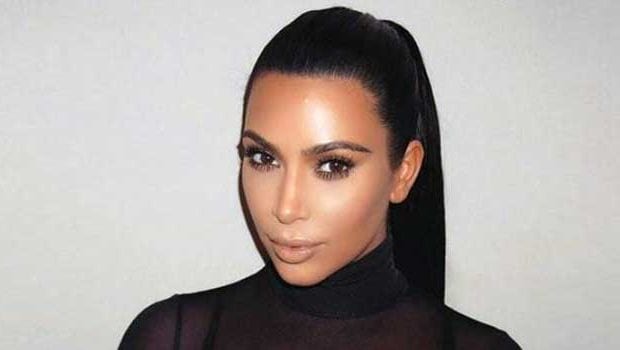 goodwill during the festive season by donating to the non-profit Red Eye, which focuses on humanitarian events in the entertainment industry.

According to a post on Red Eye's Instagram account, Executive Director Justin Mayo received a call saying the reality TV stars wanted to offer up meals for people in Los Angeles' Skid Row area, which has a large homeless population, reports usmagazine.com.

"Got a Christmas call from Jenner/Kardashian home saying they wanted to donate some food... 100 gourmet chef-prepared meals for those on Skid Row," Mayo wrote on Tuesday.

He also said that the generally very public family didn't want any attention for their donation.

"No publicity. No press release. Simply an amazing family loving their city," he wrote.

"They had no clue I'd post this but I felt people should see this side of their hearts."

According to reports, the meals included white truffle mac and cheese, sweet potato soufflé, turkey, ham, short ribs, mashed potatoes and dessert.
This isn't the first time the Kardashian-Jenners have donated to Red Eye. According to an Instagram post, the family donated beauty products to the non-profit organisation's 10th annual Mother's Day Makeovers event in May.

(This story has not been edited by NDTV staff and is auto-generated from a syndicated feed.)


The popular Kardashian-Jenner family spread some