Madras High Court Dismisses a Petition on Liquor With High Toxicity
PTI | Updated: July 19, 2017 12:29 IST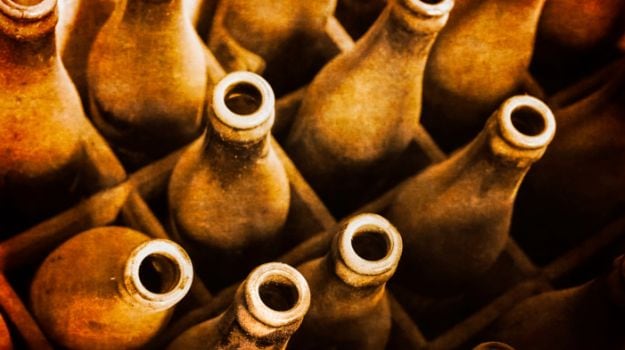 The Madras High Court has dismissed a PIL (public interest litigation) to initiate action against liquor suppliers of state-owned TASMAC (Tamil Nadu State Marketing Corporation). As per the reports, toxic chemicals were reportedly found in liquor sold by these suppliers which were found to be more than the permitted quantity.

The first bench, comprising Chief Justice Sanjay Kishan Kaul and Justice T S Sivagnanam came up for hearing and directed the TASMAC (Tamil Nadu State Marketing Corporation) to do a quality check on liqour sold by it. "We are not inclined to entertain this PIL. However, the authorities of TASMAC may inform the petitioner after a quality check on liquor sold through TASMAC shops. This exercise may be undertaken within a month of receipt of this order," the bench said.

The petitioner alleged that some liquor brands supplied and sold through TASMAC have chemical content more than the permitted level and sought a direction from the Court to test all varieties of liquor supplied and sold through TASMAC. He sought a direction to the authorities concerned to do a thorough check as to which liquor has the highest toxic content against the recommended quantity.
He further sought a direction that all varieties of the liquor and its toxic substances prevalence be checked and stern action taken against those who supply the sub-standard quality of liquor to TASMAC. The petitioner asked the Court to seek a detailed report on it and if necessary take legal action against the liquor suppliers and manufacturers. He also demanded a ban on the same if the quality results to contain toxic content more than the recommended specified quantity.