It is a bit early to think about my 9-year-old son drinking
alcohol
but the kind of mum I am, I've already been wondering what it will be like when he starts drinking and most importantly, what kind of alcohol is safe for him to drink considering he is gluten intolerant?The most important thing to understand while following a gluten free lifestyle is to have the knowledge about each ingredient that goes into your stomach. I'd like to call myself the 'Food Detective' who is always searching for
gluten
that might be secretly hidden in your food.Let's start with three types of alcohol - the ones that are allowed, the ones that are off the table and the ones under debate.
Beer:
Beer is made from barley hops and is nothing but lots and lots of "gluten" including rice beers that also use barley as an ingredient.The good news is that a large variety of gluten free beers are now available that are made from millets like sorghum and buckwheat. Some of the brands that sell certified gluten free
beer
are Redbridge, Bard's, Coors Peak, Green's, New Grist and New Planet.'Gluten Removed Beers' are basically beers from which the gluten has been removed after fermentation. It is not a fool-proof method and the ppm level of gluten is low which means that some amount of might be present in it. Therefore, these are not completely gluten free though they are labelled "Gluten Removed Beer". Until or unless we can verify the safety, the best option is to stick to beers that are 100 percent
gluten free
.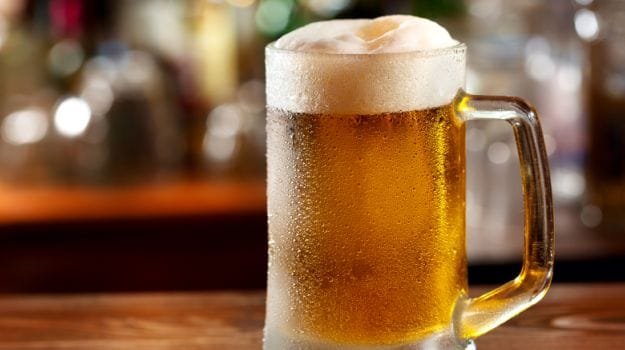 Cider:
Hard cider is made with fermented apples, so generally ciders are safe. However, some local brands use
yeast
and sometimes the yeast they use might be made with barley. Cider brands that you can try are ACE, Angry Orchard, Crispin or Woodchuck.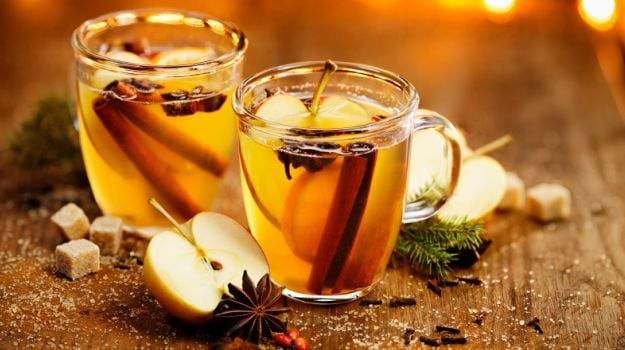 Wine Coolers:
Wine coolers are traditionally made of part
wine
and part fruit. Malt-based wine coolers are off -limits and pass on "gluten removed" wine coolers until better testing is available. The best is to make wine coolers yourself at home.
Wine:
Wine is your best friend as it is naturally gluten free and made from grapes. These include all wines red wines, white wines, champagne and dessert wines.An issue of fermenting grapes in oak barrels was a concern as
wheat
paste is used to seal the barrels. But over the years this has changed and most wines today are being aged in stainless steel casks. A quick tip: If you are having very expensive European wines please check what kind of barrels were used to age it in.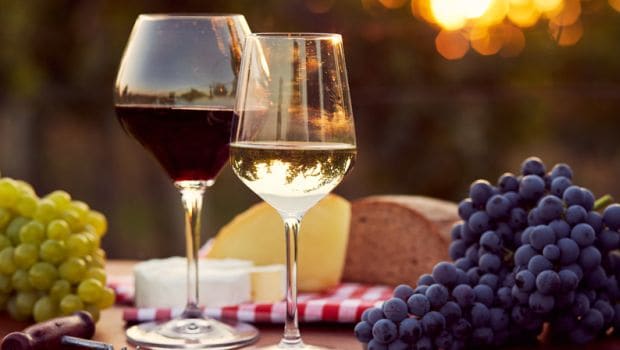 Distilled Hard Alcohol:
Technically, all kinds of distilled alcohol are considered safe as the process of distillation removes everything that might contain gluten. Some of them are naturally gluten free like
brandy
is distilled from wine, rum is fermented molasses or sugarcane juice and tequila come from the agave cactus.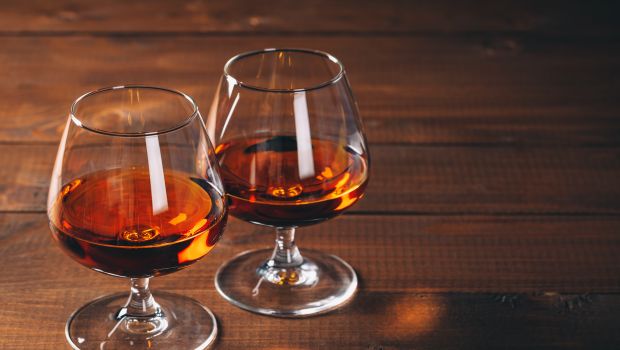 Liqueurs:
Liqueurs are hard
alcohol
with added flavourings like
cream
or sweeteners like Amoretto, Bailey's, Grand Marnier and Kahlua. Almost all of them are gluten free unless you find something on the bottle that is a gluten ingredient.Happy Gluten-Free Drinking!
About the Author:
Aarti Sarin Jain is an avid baker and runs an exclusive gluten-free test kitchen. She discovered the joys of a gluten-free living after her elder kid was diagnosed with Celiac Disease. She often experiments with new forms and varieties of gluten-free food without compromising either on taste or quality. You can read more on her blog,
www.bakingfrommyheart.com.
Disclaimer:
The opinions expressed within this article are the personal opinions of the author. NDTV is not responsible for the accuracy, completeness, suitability, or validity of any information on this article. All information is provided on an as-is basis. The information, facts or opinions appearing in the article do not reflect the views of NDTV and NDTV does not assume any responsibility or liability for the same.