If you ever thought that you could be safe from catching cold or getting flu in summers, think again. According to the experts in UCLA Health-Santa Clarita, viruses live in our environment all year round. Summer colds can actually make you feel sicker than that in winters as they generate more symptoms. While winter colds are usually transmitted in enclosed rooms, summer colds are spread differently. Read on as well tell you more about the research.
Summer colds are generally caused by enterovirus or adenovirus while in the winter, rhinovirus and influenza viruses make you fall sick. Both types of colds are characterised by a runny nose and other upper respiratory symptoms, however, summer viruses can affect the whole system, which may include not just the nose, but gastrointestinal disorders and a low-grade fever/.
Summer viruses are spread through contact with body secretions and are easily transmitted by children. Summer also includes the possibility of illness transmitted by mosquitos and viruses including Zika virus. Worry not, as preventive measures for both the kind of colds remain the same.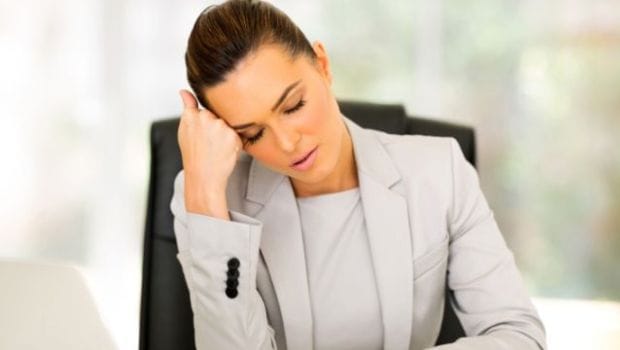 Summer viruses are spread through contact with body secretions
We list down some of the best home remedies to fight cold both in summer and in winter.
1. Black Pepper Tea
According to Dr. Anshul Jaibharat, a Delhi-based nutritionist, "Black pepper tea provides relief from common cold, and helps to alleviate chest congestion. It is antibacterial in nature, and given that this spice is rich in Vitamin C, it also works as a good antibiotic".
2. Honey, Ginger Paste and Tulsi Leaves
According to Dr. Ashutosh Gautam, "a decoction of 1 teaspoon honey, 1/4 teaspoon ginger paste and 1/2 teaspoon tulsi leaves works wonders. Drink twice daily, in the morning and evening. Honey has great anti-inflammatory properties, ginger acts as natural analgesic and Tulsi effectively acts on our respiratory system.
3. Eucalyptus Oil
Apply Eucalyptus essential oil on nose and forehead for relief", advises Dr. Ashutosh Gautam, Baidyanath. You can also add black pepper to eucalyptus oil while boiling hot water in a vessel. Eucalyptus oil has powerful antibacterial, analgesic and expectorant properties that helps clear your breathing tract.
4. Besan
Besan (gram flour) is a powerhouse of antioxidants, and helps in clearing your nasal tract. It is also a good source of vitamin B1 (Thiamin), which reduces fatigue by converting food into energy.
5. Turmeric and Garlic Milk
Turmeric contains curcumin, which is an active agent that has strong anti-viral, anti-bacterial, and anti-inflammatory properties that helps in treating infections. Moreover, hot milk brings the mucus up from your chest.