Craving for Chicken Dum Biryani or Papdi Chaat from your favourite eateries? Gone are the days when you had to take time out, fight your way through the traffic and then finally indulge in delicious food to beat the blues. Even if you don't have the time to rustle up a scrumptious breakfast, you can now enjoy hot
parathas
, sandwiches, smoothies, oats, fruits and other treats just as easily as snapping your fingers. For lunch, dinner and snacks too, choices are aplenty. Yes, we are living in the digital age, where we are just a click away from all that we desire.
Online food delivery services have come up phenomenally in the recent few years, making our lives easier by delivering our favourite foods from our favourite restaurants within a matter of minutes. It has also helped restaurants acquire more customers and cater far more people than they usually have been able to reach. Services like Swiggy, Zomato, etc are offering customers plenty of options to choose from, even including small-time stalls to award winning restaurants.
So what are the most popular dishes online? In a survey done by Swiggy, we came across some interesting facts -
1. Nothing Like Chicken Biryani
Biryani has got to be the most favourite dish in India. We just can't seem to have a celebration without a plate of biryani making it to the table. No wonder then that the survey found almost all major cities like Bangalore, Mumbai, Kolkata, Hyderabad, Pune and Chennai ordering Chicken Biryani more than any other dishes.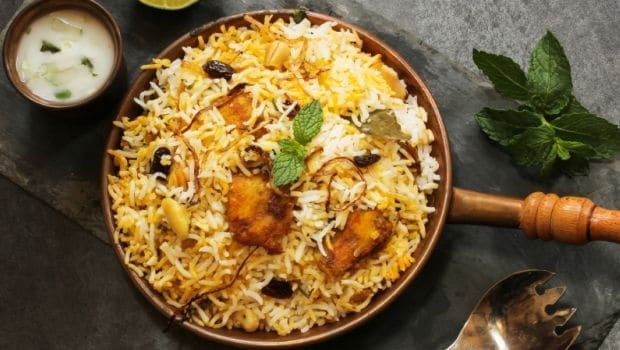 2. Mumbai's Love for Street Food
Indian street food is hard to resist with so many lip-smacking treats to delight your taste buds. And Mumbai's street food culture is remarkable with favourites like Chaat, Sev Puri, Pav Bhaji, Kheema Pav, Misal Pav and the quintessential Vada Pav. While one may assume that to enjoy these treats you need to hit the streets, the survey reveals that online order for street food is the highest in Mumbai. Clearly Mumbaikars need their street food fix and prefer having those treats delivered directly to them.
According to Swiggy, Mumbaikars spend 2.5 times more than the national average while ordering street food online. Top 5 localities with highest orders for street food include Bandra, Powai, Chowpatty, Vile Parle and Mahalaxmi/Malabar Hill. Unique dishes like Vada Pav Roll and Pav Bhaji Dosa are also finding many takers.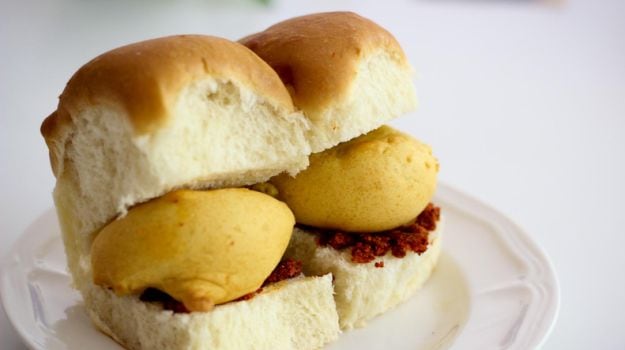 3. Death By Chocolate, the Favourite Dessert in Bengaluru
If you have grown by in Bengaluru, or spent a good deal of time in the city then you will understand the craze for Death by Chocolate - a decadent chocolate sundae that is served at Corner House, which is so sinful that often you need two people to finish it. It includes brownies, chocolate ice cream scoops, chocolate syrup, nuts, etc.
4. Momos and Baked Rossogolla Most Popular in Kolkata
It is no hidden fact that Bengalis have a big sweet tooth. So much so that they never run out of reasons to indulge in rossogolla, sandesh, payesh, misti doi and the like. Another sinful creation to join this list, which also seems to have overtaken the popularity charts, is baked rossogolla by Balaram Mullick and Radharam Mullick. In the savoury section, there is momos, the Tibetan speciality that is most popularly ordered online other than rolls and shawarmas.
5. Chicken 65, Hyderabad's Favourite
Hyderabad in known for its spicy food, and a popular dish that people just can't seem to get enough of is Chicken 65, apart from the beloved Hyderabadi Biryani. There are many theories to the evolution of the dish, but one thing we would all agree to is that it is absolutely a treat for spicy food lovers.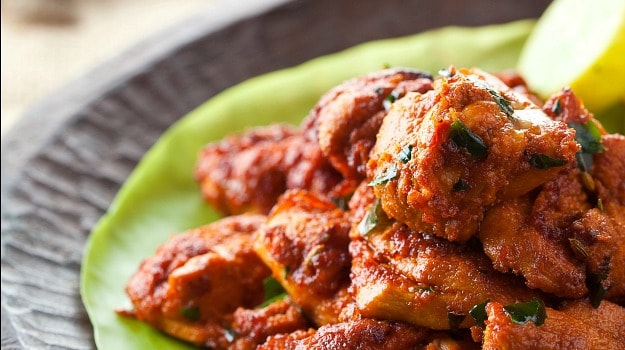 6. North Indian Dishes Top the List in Chennai
This result also implies that there is a large number of north Indian population who have either settled in Chennai or visit the city extensively on work. Dishes like biryani, Butter Naan, and Paneer Butter Masala seem to be popular order choices.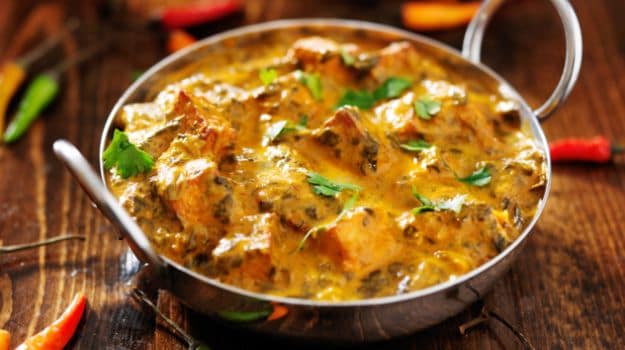 7. Delhi Prefers Online Seafood
One would have thought that Delhiites steer far away from anything to do with fish. But the survey reveals that seafood was one of the top 5 cuisines ordered online in Delhi. And as expected, Chole Bhature was among the favourite online food items as well.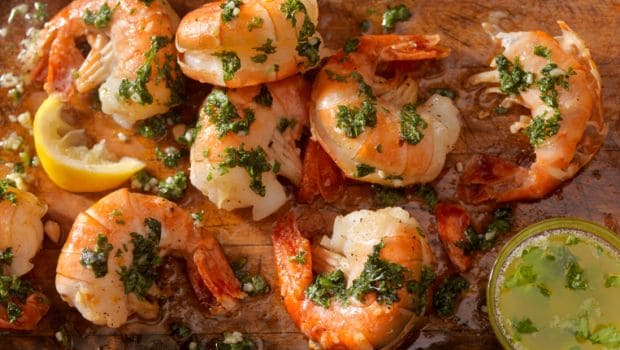 Since online food is here to stay, we say let's make the most of it and go and indulge!