Cessation of menstruation in women is associated with complaints like hot flashes, headaches, vaginal dryness, weight gain, mood fluctuations, cold hands and feet, forgetfulness and inability to concentrate. Menopause occurs around the age of 50, but attributing to our modern lifestyle, where things are not so balanced anymore, menopause may start as early as 35 to 40.During the pre-menopausal period, the pituitary gland increases secretion of follicle-stimulating hormone (FSH) and luteinizing hormone (LH). The fluctuations of hormones particularly the decline in estrogen and progesterone, is the cause of many menopause complaints.However, there are many natural foods that you can include in your diet to help you sail gracefully through menopause.
1. Include Foods High in Phytoestrogens
Phytoestrogens are plant compound that are capable of binding to estrogen receptors and can replace some of the
effects
of estrogen that is no longer being made. Foods high in estrogens include:- Soybeans / soy foods
- Flaxseeds
- Nuts
- Whole grains
- Apples
- Fennel
- AlfalfaA high intake of plant foods that are very rich in phytoestrogens explains why hot flashes and other menopausal symptoms rarely occur in our culture, where we pre-dominantly consume plant based diets. Clinical studies have shown eating
soy
–foods (the equivalent of 2/3 cups of soybeans daily) to be effective in relieving hot flashes and vaginal atrophy.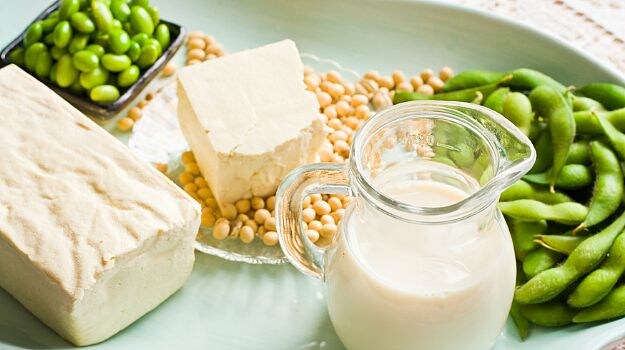 2. Load up on the Cabbage Family
Including broccoli, cauliflower, Brussels sprouts, cabbage, kale, mustard and turnip greens are good food choices for women going through menopause, not only for their ability to protect against breast cancer and heart diseases, but also because of their high content of nutrients that are supportive of bone health, such as calcium, magnesium and folic acid.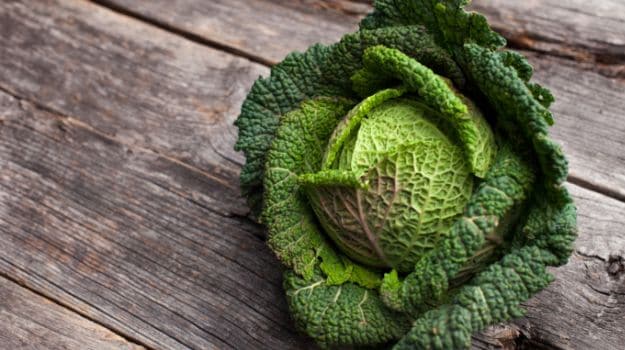 3. Maca, the Incredible RootThe Peruvian plant root and medicinal herb, Maca is widely recognized by the people of Peru as a herbal remedy for all sorts of hormonal imbalances. Maca helps reduce menopausal symptoms by balancing the body's fluctuating chemistry and it does this by prompting the adrenal glands to stabilize the diminishing hormones of the thyroid and pancreas.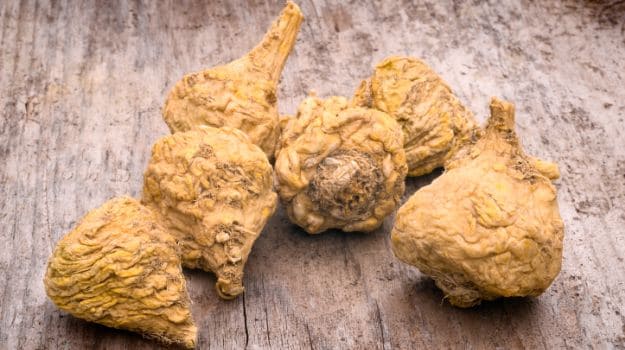 4. ShatavriLike Maca, Shatavari is wonderful healing herb supporting the adrenal glands, gently pumping energy levels while nourishing the nervous system. The word Shatavari means "a hundred spouses in Sanskrit". The Indian herb grows wild in low jungle regions in India, where it has been revered for centuries by women. It also used on the fertility front, this herb can prevent threatened miscarriage and also increase the flow of breast milk. Since Shatavari is cooling and soothing in nature, as well as being a sweet and nourishing herb, our Ayurvedic texts highly recommend it for hot flashes, night sweats, vaginal dryness, anxiety and memory loss.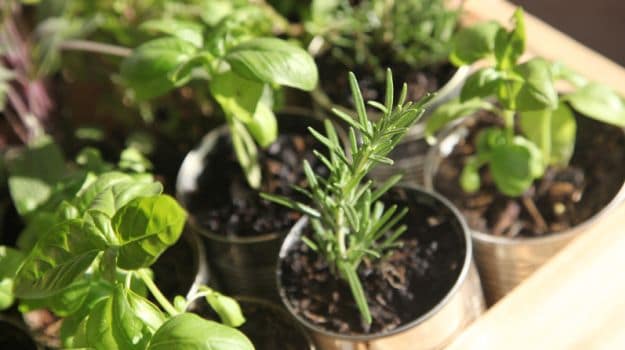 5. Black Cohosh
A perennial herb native to North America has been used in alternative medicine, as an aid in treating the symptoms of menopause. It has also been used for rheumatism, cough, high cholesterol levels and hardening of the arteries. In one study 80 patients were given either black cohosh extract or placebo for 12 weeks, the black cohosh extract produced the best results. The number of hot flashes experienced each day dropped from an average of 5 to less than 1 in the black cohosh group. Even more impressive was the effect of black cohosh on building up the vaginal living.A holistic approach not only eases many of the challenges that many menopausal women face, but also empowers them to live a life of fulfillment. So take time, and make peace with yourself, eat easy and practice yoga or any other form of exercise that you love to do.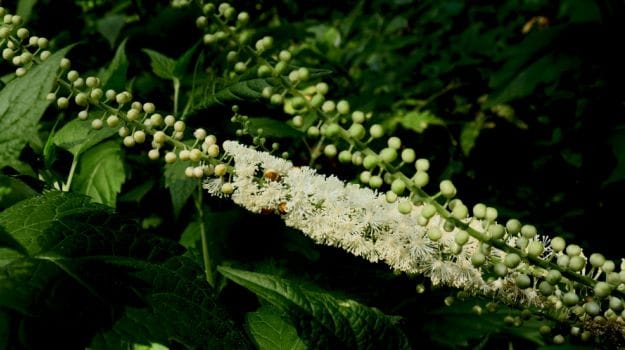 About the Author :
Shilpa Arora ND is a renowned Health Practitioner, Nutritionist and certified Macrobiotic Health Coach. She has to her credit Doctorate in Natural Medicine. She is currently based in Delhi NCR region, successfully running her Nutrition Studio with individual consultations, offering life style programs supported by the most up-to-date clinical research.Disclaimer:The opinions expressed within this article are the personal opinions of the author. NDTV is not responsible for the accuracy, completeness, suitability, or validity of any information on this article. All information is provided on an as-is basis. The information, facts or opinions appearing in the article do not reflect the views of NDTV and NDTV does not assume any responsibility or liability for the same.