Agence France-Presse | Updated: November 29, 2016 14:42 IST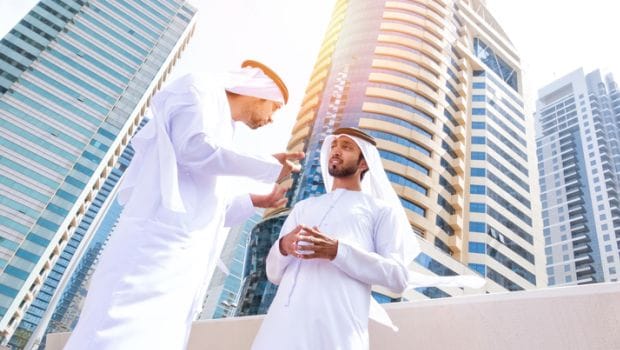 Americana, the PIF said on Monday.

Through a wholly owned subsidiary, the PIF will obtain the share in Adeptio Holdings from Mohamed al-Abbar, the head of Dubai property giant Emaar.

An Adeptio Holdings subsidiary, Adeptio, in October completed the nearly $2.4-billion deal for 67 percent of Americana, the group that brought more than a dozen major food brands including Pizza Hut, KFC, Costa Coffee and TGI Friday's to the Middle East.

The PIF could not immediately provide details to AFP about the size or nature of its proposed holding, the latest major PIF venture since Riyadh in April announced its Vision 2030 plan to diversify the oil-dependent economy and broaden its investment base.

"Following the acquisition of this stake in Americana, Adeptio will launch a mandatory tender offer for the remaining shares in Americana held by public shareholders," the PIF said in a rare press release.

It said the transaction "forms part of the Public Investment Fund's efforts to increase investment in non-oil sectors and build a portfolio that has greater geographical and asset class diversification, and which delivers attractive long-term financial returns for Saudi Arabia".
San Francisco-based Uber, the smartphone app that connects passengers and drivers around the world, said in June that the PIF would inject $3.5 billion into the firm to help its global expansion.

Last month, Japan's Softbank said the PIF could contribute $45 billion to a new technology investment fund they are setting up in partnership.


(This story has not been edited by NDTV staff and is auto-generated from a syndicated feed.)


Saudi Arabia's Public Investment Fund will acquire a 50 percent stake in a UAE firm which last month took control of Kuwaiti food giant