To pin point at a certain century when it comes to the inception of cocktail is futile. With endless claims, one isn't sure when this amalgamation of flavours was conceptualised. However, one can be sure that whosoever came up with this idea, truly had a taste for experimenting. In the line of unconventional professions in today's day and age, mixology is slowly and steadily gaining pace. And with the progress of every industry there are new trends that emerge. From cocktails on fire to jello shots, cocktails have become a raging and entertaining show for our eyes to feast on. Trends are being set every day.With the aim of changing stereotypes, Ek Bar's Mixologist, Roger Gomes suggests the most exciting cocktail trends you should be trying out at home -.
1. The Tea Mix
It's easy to mix, refreshing to taste and liked by everyone. Ever thought about mixing your love for tea with your favourite bottle of Scotch? As bizarre as it sounds, this trend is slowly catching on. Farzi Café in New Delhi tries their hand at this very trend - Chai Pani, not your ordinary chai but a cocktail served in a kettle with tea, lemon and vodka in it. A very mild concussion, this is a refreshing drink on the rocks. For those fond of the mild flavours of green tea may opt for the Settling Tea at Fio Cookhouse. Green Tea infused vodka with a hint of kaffir lime and passion fruit.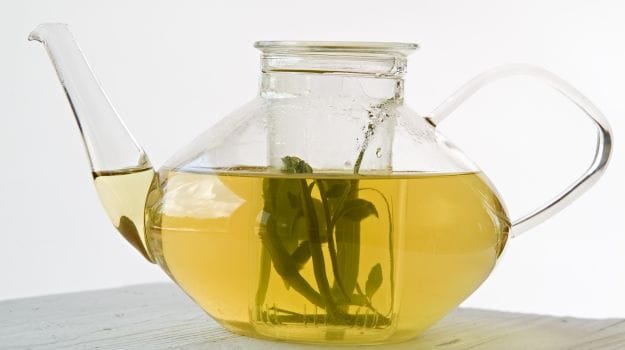 2. Jello Shots
Jellies are a childhood favourite, and we would save our pocket money to savour these flavourful wiggly treat. Now it makes a comeback but packed with a punch, in the form of Jello Shots! These little colourful wonders of joy wobble their way to your table. Choose your poison from strawberry flavoured vodka jellos to mint flavoured gin, whatever catches your fancy.


3. Popsicle-it
Try your hand at an ice lolly, which is both quirky and comes with various flavours. Ice your drink and have it off a stick. Roger Gomes, winner of the national finals of Monkey Shoulder's Ultimate Bartender Championship, gives us some suggestions, "Try making a red wine sangria with flavours of apple, mint, grapes and mango. One can even make non-alcoholic popsicles or chuskis which compliment your drink. An orange juice spiced popsicle goes well with vodka while a coffee flavoured popsicle goes well with gin and tonic water."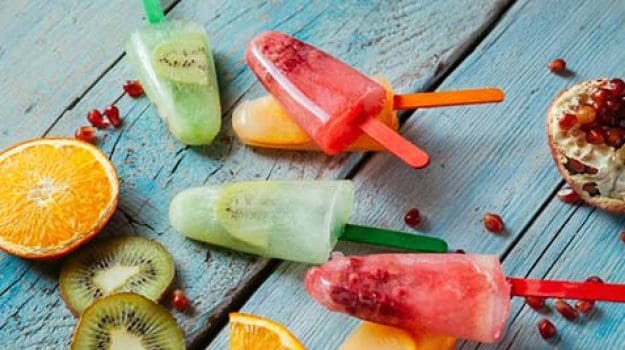 4. Breakfast Martini
Ever heard the famous saying, "cure a hangover with more alcohol the morning after"? As weird as it sounds a trend that has picked up pace is a breakfast martini. What better way than to compliment your breakfast with a glass of martini. "Vodka mixed with your favourite choice of fruits", suggests Roger.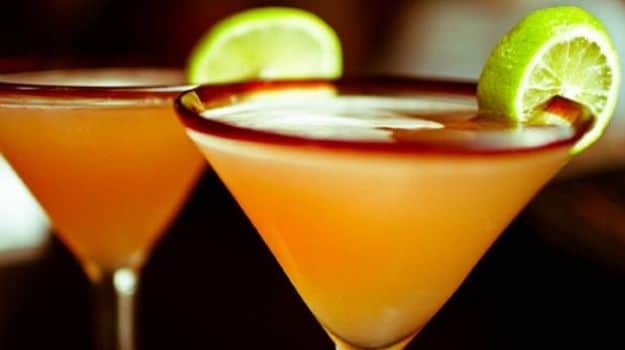 5. Earthy Sangrias
A night out with your friends and sangria is your pick? Then don't look far, setting trends Smoke House Deli introduces their earthy flower infused sangrias. From the Kiss of Ceylon made with fresh plums and smoked pomegranate, to the Sauvignon Blanc with Fresh Maraschino Cherries infused with Lavender and Jasmine, the menu promises to tickle your fragrant treats with every sip.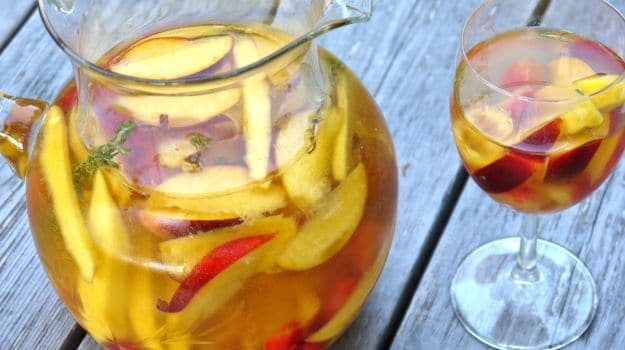 If you are feeling just as creative, try your hand at these fun and quirky cocktails!
Disclaimer:
The opinions expressed within this article are the personal opinions of the author. NDTV is not responsible for the accuracy, completeness, suitability, or validity of any information on this article. All information is provided on an as-is basis. The information, facts or opinions appearing in the article do not reflect the views of NDTV and NDTV does not assume any responsibility or liability for the same.