South Korea Orders Record Cull of Poultry to Contain Bird Flu
Thomson Reuters | Updated: December 16, 2016 16:57 IST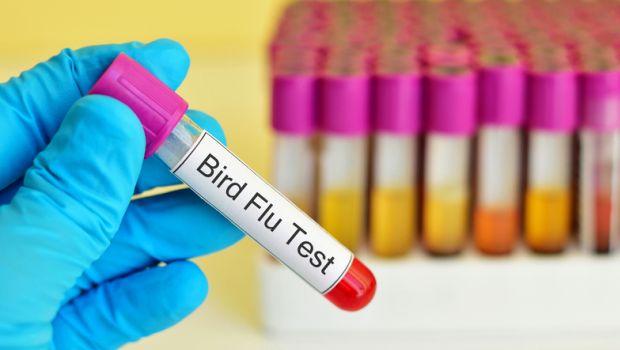 South Korea has ordered its biggest-ever cull of chickens and other poultry to fight a bird flu outbreak that is spreading at an unprecedented rate, the Agriculture Ministry said on Friday.

The ministry ordered the cull of 4 million more birds, which would bring the total number killed since mid-November to 16 million, almost one-fifth of its poultry population.

South Korea raised its bird flu alert status to the highest level for the first time on Thursday because of the rapid spread of the H5N6 virus. The government has said it has found 54 cases of the virus in poultry since the first outbreak was reported on Nov. 18.

"It appears to be more highly pathogenic and it is spreading more quickly than the H5N8 virus that occurred in 2014," Agriculture Minister Kim Jae-soo told reporters. About 14 million birds were culled until that outbreak was finally brought under control in November 2015.

"We have appointed a central emergency measures headquarters to oversee the situation and reinforce our pan-governmental response measures," Kim added. He was flanked by officials who like him were wearing the yellow windbreakers donned during emergencies.
Although cases of human infections from the H5N6 virus have been previously reported elsewhere, including China, no cases of human infections have ever been detected in South Korea.

Outbreaks of avian influenza have been reported recently in Japan and several European nations, including France, which widened "high risk" restrictions to the entire country last week.
In South Korea, most of the birds culled were egg-laying hens, sending local egg prices soaring.
The average retail price for 30 eggs has risen 15 percent to 6,279 won ($5.31) as of Thursday since the outbreak began, according to the state-run Korea Agro-Fisheries & Food Trade Corp, and is expected to rise further. Shares of animal vaccine makers rose in early trade on Friday because of the outbreak.

The agriculture ministry said it will consider a temporary shutdown of slaughterhouses and animal feed factories if needed to contain the spread of the virus.

The ministry had already stepped up quarantine measures, including issuing a temporary nationwide ban on the transport of poultry.
($1 = 1,182.5800 won)


(This story has not been edited by NDTV staff and is auto-generated from a syndicated feed.)