It's that time of the year again when we look at our page views and time devoted on our site by our viewers to put together a list of 10 of the most engaging articles of 2016. These articles reflect various trends of the year, and from the looks of it, we can safely say that there seems to be a shift towards natural way of living. The popular themes this year have been traditional home remedies for everyday ailments that crossover with Ayurveda, eating seasonal fruits that are plump with essential nutrients, using age-old herbs that have stood the test of time and proven to be effective time and again, and snacking on healthy nuts that are rich in natural fat, vitamins and minerals. These articles were well-received, are definitely worth your time and we hope you enjoy the read!
1. Why Soaked Almonds Are Better than Raw Almonds
Time and again, our mothers have stressed on the importance of soaked almonds. They're good for your hair, skin and brain they say. Some nutritionists come from the school of thought that raw almonds can get the same job done. We finally disclose the myth.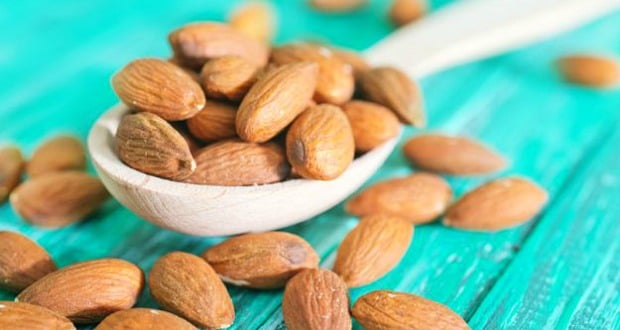 2. 7 Incredible Cashew Nut Benefits: From Heart Health to Gorgeous Hair'
This delicious nut is known for many great reasons, besides its delicious taste. It's great for the heart, skin and rich in Omega 3 fatty acids that could be the key to weight-loss.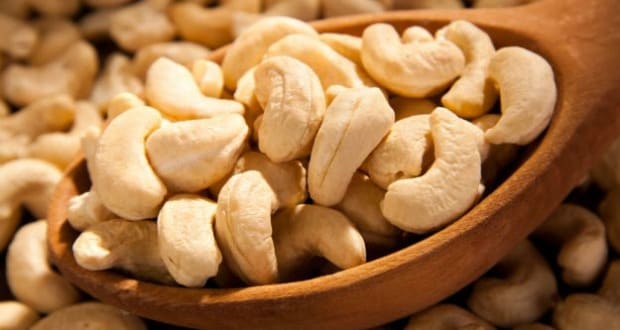 3. How to Eat Flaxseeds, Health Benefits, Tips and Recipes
This shinny seed, known for its earthy aroma and nutty taste has been popularly known for many reasons and that includes not just its health benefits but also how best it should be consumed. Read on to know more.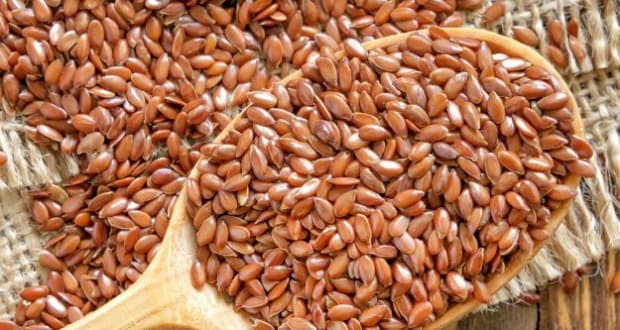 4. 10 Natural Remedies for Headaches that Actually Work
Stress, too much sunlight or a bad stomach - any of these factors could cause a headache and a pill might not be the best solution for your health. These 10 home remedies need nothing but a stroll to your kitchen cabinet and a few minutes to deal with it.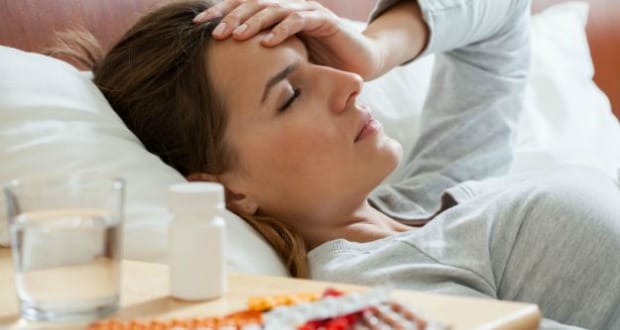 5. 6 Effective Home Remedies for Constipation
A common problem, constipation can be tackled with remedies and not just irritation. Try one you like best and watch your system get back on track in no time.
Read More6. 15 Amazing Guava Benefits: Heart Healthy, Weight-Loss Friendly & More
Winter's set in and its time to indulge in what the season has to offer. Guavas are not just crispy and delicious, but also a powerhouse of nutrients.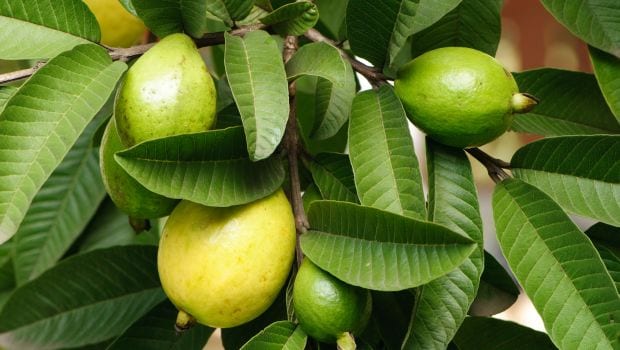 7. The Best Cooking Oil for Your Health
Peanut, coconut, vegetable, rice bran, canola, olive, almond oil - with no dearth of options in the market, how do you pick the right one? Here's a look at various oils, which one to use in what quantity and what's best for you.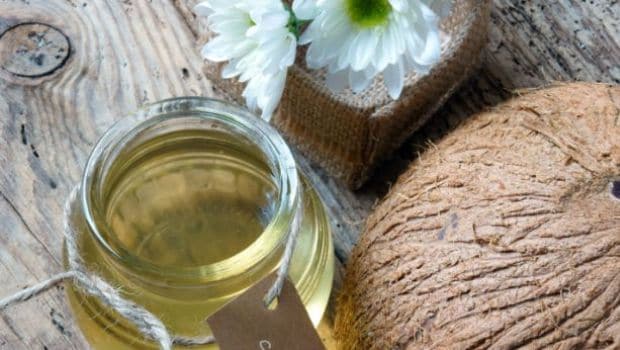 8. Ashwagandha: The Powerful Health Benefits & Beauty Benefits You Need to Know
Do you want to feel healthier and sleep better? Ashwagandha, the miraculous herb, could be just the ticket for that. Click here for the powerful health benefits and beauty benefits of Ashwagandha.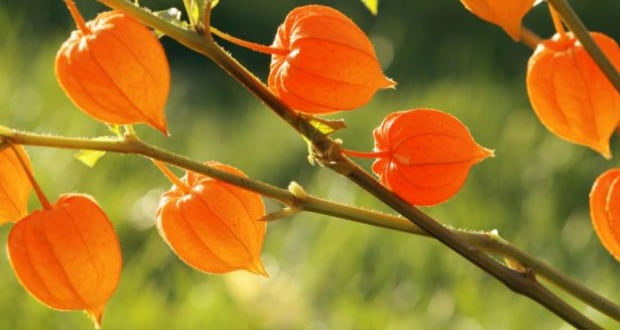 9. 18 Benefits of Tulsi: Facts You Must Know About Holy Basil
Tulsi or the holy basil is not just a treasured plant in Hinduism but also a key ingredient in the science of Ayurveda. It can ward off the most common ailments, strengthening immunity, fighting bacterial and viral infections and so much more. Here's how.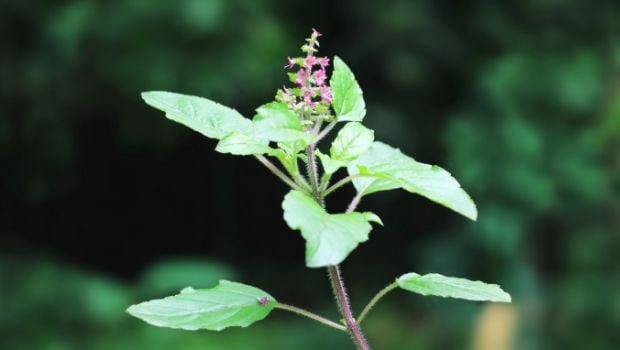 10. When Bitter is Better: 8 Amazing Health Benefits of Amla JuiceAmla, also known as the Indian gooseberry is not a new ingredient in India's health arsenal but recently it's been touted as a popular superfood. Many nutrition experts believe that amla, whether consumed raw or juiced, is an excellent source of Vitamin C and gives a real boost to both your immunity and metabolism. Read on to know more.