Are you a budding chef or food enthusiast too scared to take up your passion seriously due to a crunch of resources and support? The Trial, is providing a launchpad for upcoming chefs and food entrepreneurs who are looking to carve their future in the Food and beverage industry. How you ask? By providing a space and world-class infrastructure where you can cook and serve the common public. In addition to this, they also have an integral core team boasting of top names in the culinary world to mentor you through your trials as you take baby steps into the food world.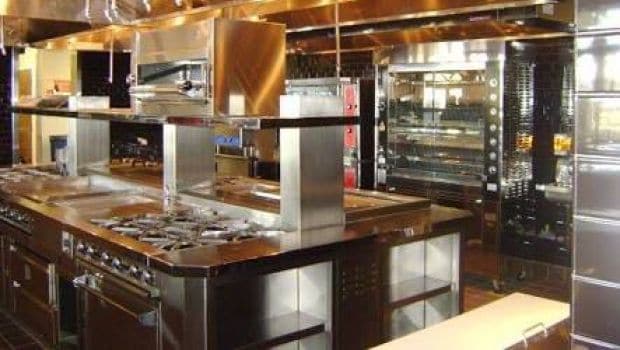 The concept is a new one and could be very helpful for budding food industry stars. According to Mr. Gaurav Mehta, Director of the venture, "We are introducing to the world a revolutionary product and a platform that will bring out your creativity and empower you to take your creative ideas to every corner of the world. The platform will enable exchange of food and beverage concepts and create a marketplace for new creative ideas from one part of the world to another. The Trial will enable aspiring chefs and entrepreneurs across the country to launch themselves with the veterans of the food industry."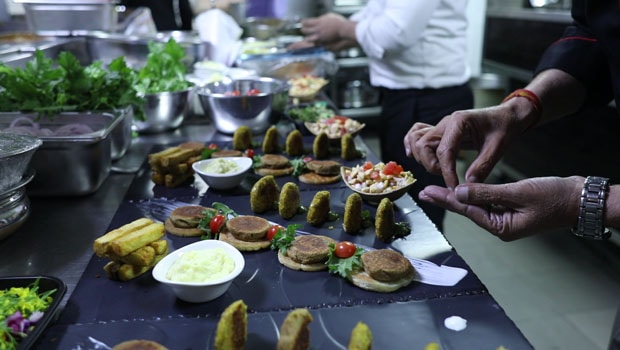 Another highlight of the initiative is the mentorship provided to young chefs under some of the most renowned names of the Food industry. Chef Adam Simmonds, Chef Hari Nayak and Chef Arun Tyagi would be helping the participants with their bank of knowledge and years of expertise in the field. In their mentorship spanning for 6 months, the budding food enthusiasts would polish their idea, skill-set and take it to the market.
The Trial is also planning to launch its various bar and kitchen formats across the country and even take it internationally. In addition to this, they are soon planning to launch a youtube channel which would feature exclusive recipes and snippets from the Trail kitchen.
About Sushmita SenguptaSharing a strong penchant for food, Sushmita loves all things good, cheesy and greasy. Her other favourite pastime activities other than discussing food includes, reading, watching movies and binge-watching TV shows.