PhotoCredit:istockWhat better way to celebrate National Ice Cream Month than getting ice cream delivered to your doorstep? It surely does sound like a far-fetched dream, but believe it or not, Uber is about to make it happen today. They will deliver ice cream on demand in more than 400 cities around the world, including some cities where the ride-sharing service doesn't operate currently.
During a similar promotion Uber had previously delivered puppies and kittens to offices, and now, they will be offering ice cream bars, which you can buy through the app, to you between 11 a.m. and 3 p.m today. So keep a check on the time and place your ice cream order before the stock runs out. The demand is expected to be very high.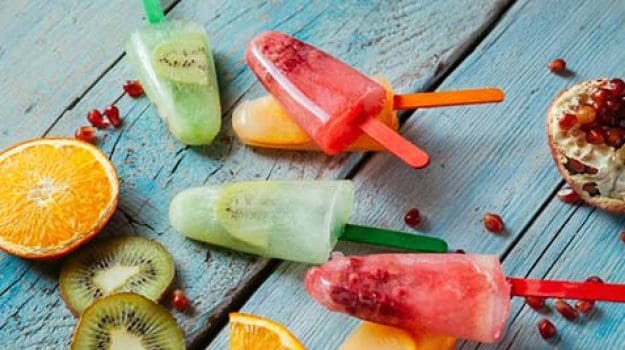 PhotoCredit:istock
So here's what you need to do - just open the Uber app on your smartphone, set your location, and choose the ice cream option in the app. If a vehicle is available, the driver will bring you the treat within a few minutes. If there is a possibility that you live in a city where UberEATS operates, you can order your ice cream through the UberEATS app or through UberEATS.com.
Uber is also encouraging everyone to share their photos on their social media platforms with the #Ubericecream hashtag. Go indulge!