The start of Friday brings in certain anticipation among foodies, as it signifies the beginning of a weakened filled with foodie indulgences. It is universally understood that weekends are meant for relaxing and binging on delicious dishes that we don't get to enjoy during the weekday. It is on the weekends that we finally get the time to experiment with new recipes and try out new and delicious dishes! If you are looking for ways to spice up your weekend with food, then we have found the recipes for some of the continental snacks for you to munch on. The best part about these snacks is that they are all crunchy and delicious.


Also Read: Weekend Special: 5 Desi Pasta Recipes That Shall Satisfy Your Cravings
5 Continental Snack Recipes You Can Make At Home:
1. Panko Crusted Cottage Cheese
This crispy continental snack is quite a hit among paneer lovers. Cubes of paneer are marinated in herbs like thyme and oregano, dunked in a batter of flour and milk and coated with breadcrumbs to give the signature crispy outer covering.


Please click here for the full recipe of Panko Crusted Cottage Cheese.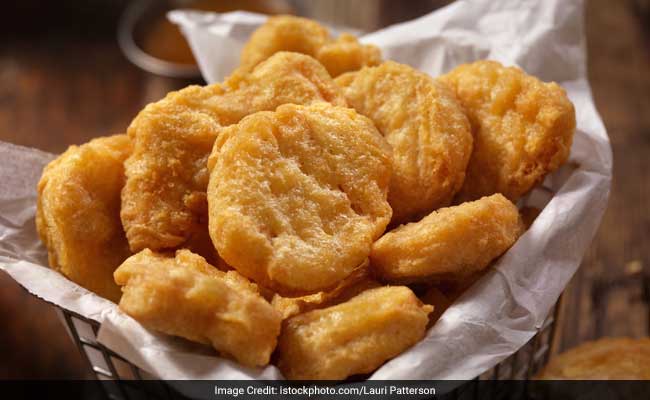 2. Stuffed Jacket Potatoes
Deep-fried potatoes are filled with flavourful mushroom stuffing, making this potato snack different and even more delicious from the others! The result shall give a snack that is crispy on the outside and soft on the inside.


Please click here for the full recipe for Stuffed Jacket Potatoes.


3. Scotch Eggs
For those who don't know what scotch eggs are, Scotch eggs are a popular continental snack associated with British food. In this dish, boiled eggs are wrapped in a flavourful meat mixture. This combination is then coated with breadcrumbs to give a crispy texture to the snack.


Please click here for the full recipe for Scotch Eggs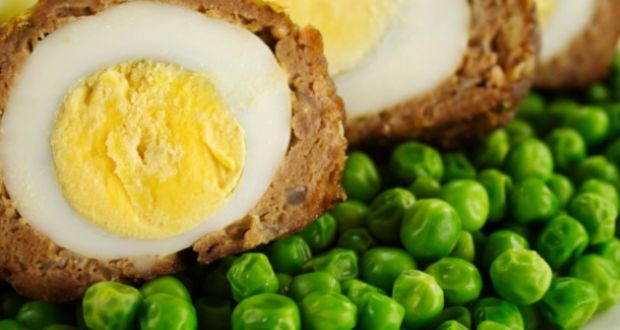 4. Onion Rings
This crunchy snack is quite the beloved treat for many foodies. Rings of onion are coated in a seasoned batter and then fried to the crisp, forming a crunchy outer layer around the onion. Onion rings are often paired with sour cream or barbecue sauce.


Please click here for the full recipe for Onion Rings


5. Batter Fish
Battered with maida and parsley and seasoned with just salt and pepper, here's our version of the quintessential batter-fried fish which is easy and quick to prepare. This is often served as a combination with chips and is known as fish and chips.


Please click here for the full recipe for Batter Fish


Try out these recipes and let us know which one is your favourite in the comments section below!