In your perception, your visit to the fruit mart might be very fruitful. You got your hands on the ripest, juiciest fruits and bought handfuls of all varieties to relish on as a quick breakfast or a healthy snack. Including fresh fruits in one's diet, as well all know, can work a great deal to boost one's health. However, how many of us make the effort to find out how fresh the fruits really are and where did they come from? Have you ever made the effort to read those little stickers that are stuck on store bought fruits? Many a times, you pick out an apple from the refrigerator and notice a sticker on the peal. You simply remove it, throw it in the bin and dive straight into eating it.
It is more common to find stickers on fruits that are bought from the grocery marts than the ones purchased from the local vegetable and fruit vendors. The sticker has a PLU code printed on it. This code does not only consist of a bar code for the ease of billing but also contains important information regarding how the fruit or vegetable was grown. It is known as a "price lookup number".
By carefully analyzing the sticker, you enable yourself to make judgments regarding the origin of the fruit. Was it genetically modified? Was it grown organically and in the traditional manner? Was it injected and grown with fungicides and pesticides that pose risk upon consumption?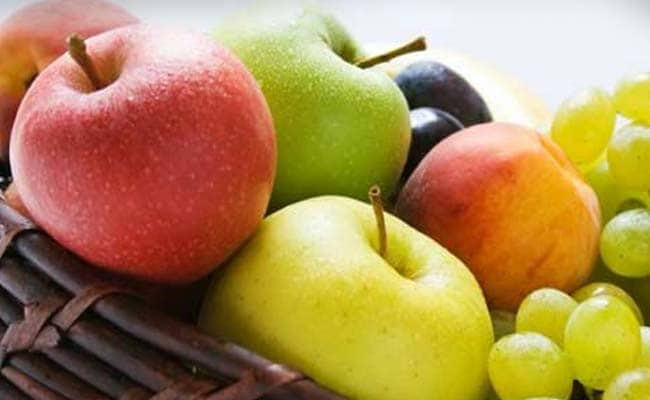 Let's Decode
Waking up one morning, to a carton of fresh fruits that have generously been dropped over at your house by your relatives surely uplifts your mood but upon opening the carton, you find each piece to be accompanied by these suspicious stickers. Here's what is important. There are three kinds of stickers, leading to three different categories of fruits or vegetables -
In case the fruit has a four-digit number such as 4080, then it implies that the fruit has been grown in the conventional manner. The produce was grown traditionally with the use of pesticides. All bananas have 4011 as the code on the sticker.
If you're welcomed with a five-digit number, beginning with 8, it implies that your fruit was grown with genetic modification. This raises an alarm and is often advised to steer away from. Produce grown with genetic modification poses negative effects on the health and could also be carcinogenic.
If the sticker has a five-digit number beginning with 9, it means that your fruit was grown organically and is best for consumption.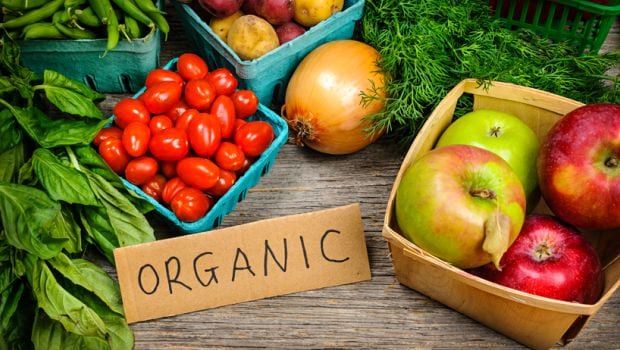 How Did the Stickers Come About?
It's the International Federation for Produce Standards (IFPS) that gives out the stickers all across the world; it enables standardizing of the process.
If your banana or your mango has a "94011" this is a cue for safety of consumption. Next time you visit the supermarket, make sure to be more vigilant and alert the other customers around you. Knowledge is power and it's even more powerful if it concerns health. Let's make fruit shopping more fruitful!
Disclaimer:
The opinions expressed within this article are the personal opinions of the author. NDTV is not responsible for the accuracy, completeness, suitability, or validity of any information on this article. All information is provided on an as-is basis. The information, facts or opinions appearing in the article do not reflect the views of NDTV and NDTV does not assume any responsibility or liability for the same.