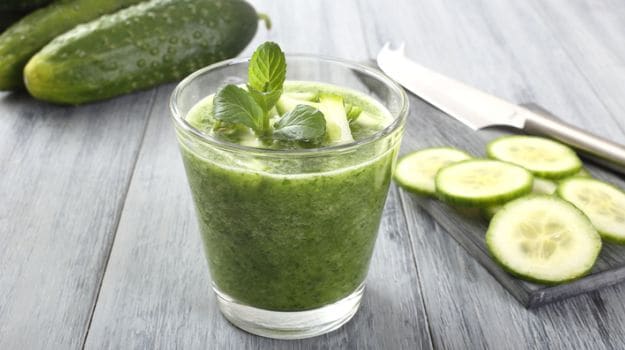 Cucumber is a natural laxative for the body.
"Juices can be a very good option for constipation as they provide all the fluids needed. While having juices for constipation, we have to be very careful about a few things. The fruits and vegetables used should be fresh and after making it, the juice should not be stored for long as it may lose its nutrients. Freshly squeezed juices should be consumed immediately as they may get oxidized," says Dr. Saini. She also suggests that these juices should be consumed in the morning before breakfast or between breakfast and lunch to get relief from constipation. Apart from these juices, we can also have
jeera water
as it has thymol and other essential oils which help to regulate the digestive system and can treat constipation.