Food Bacteria Listeria May Increase the Risk of Miscarriage During Pregnancy
NDTV Food | Updated: February 22, 2017 13:46 IST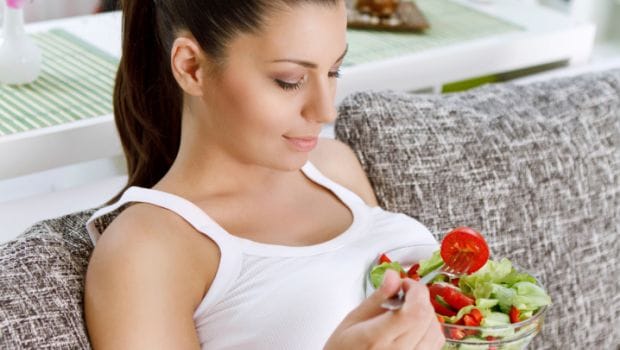 Bacteria in food can hamper pregnancy

Being pregnant is all about a huge list of dos and don'ts for a period of nine months, in order to secure a healthy future for the baby. It is important to know that pregnancy partially suppresses your immune system, making you more vulnerable to food-borne illnesses. While it's relatively uncommon for such illnesses to lead to complications like premature labor, the resulting vomiting or diarrhea can make it harder to get the nutrients for your baby. So, it is more important than ever to strictly follow the usual food-safety measures, like using a separate cutting board for raw chicken and meat, and washing fruits and vegetables. Along with this, there is a long list of food to be avoided during pregnancy to assure a healthier future for your baby. Keeping this in mind, a recent research has found that common food-borne bacterium, listeria may increase the risk of miscarriage in the early stages of pregnancy than previously thought.

(Pregnancy Diet: Should You Really Eat For Two?)

One of the researchers, Professor Ted Golos, University of Wisconsin-Madison, US said, "For many years, listeria has been associated with adverse outcomes in pregnancy, but particularly at the end of pregnancy." Although it has been known for a long time that consumption of listeria has adverse effects on the baby as well as the mother but in order to be more specific, Professor Ted studied four pregnant rhesus macaques at the Wisconsin National Primate Research Centre. Golos added, "What wasn't known with much clarity before this study is that it appears it's a severe risk factor in early pregnancy." Pregnant women are advised to avoid many of the foods including unpasteurized milk and soft cheese, raw sprouts, melon and deli meats not carefully handled that can harbor listeria, because the bacterium is known to cause miscarriage and still-birth, and spur premature labor.
(Your Baby Requires 5 Times More Food Than You For Healthy Growth)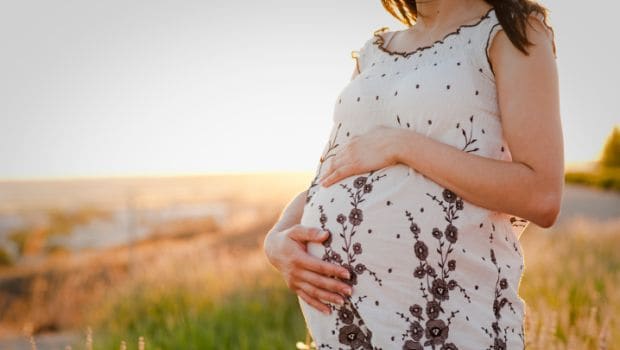 Pregnant women need to be careful about the food they eat

Listeria infection in pregnancy often goes unnoticed due to lack of awareness. For the study, four pregnant rhesus macaques were fed doses of the listeria comparable to what one might encounter in contaminated food. According to the results published in the journal mBio, none of the monkeys showed obvious signs of infection before their pregnancies came to abrupt ends. But the tissue samples taken after each monkey experienced intrauterine fetal death, the researchers concluded that listeria had invaded the placenta (an organ which connects fetus to the uterine wall to allow nutrient uptake) as well as the endometrium, the lining of the uterus. Researchers believe that the inflammation caused by the maternal immune response to the fast-moving listeria also affects the placenta, keeping it from protecting the fetus. The results suggest that listeria may be the reason for miscarriages that usually go without diagnosed cause. Lead author of the study, a graduate student Bryce Wolfe, University of Wisconsin-Madison said, "There are effective antibiotics available. It is treatable." Wolfe added "The issue is that because it's asymptomatic, the fetus may be infected by the time anyone realizes the mother was infected."

(Drinking Water From Plastic Bottles During Pregnancy May Harm Your Baby)

The study concludes that pregnant women or expecting mothers avoid any food intake which contains listeria, as it may lead to miscarriage of the fetus and other pregnancy related problems.

With inputs from IANS