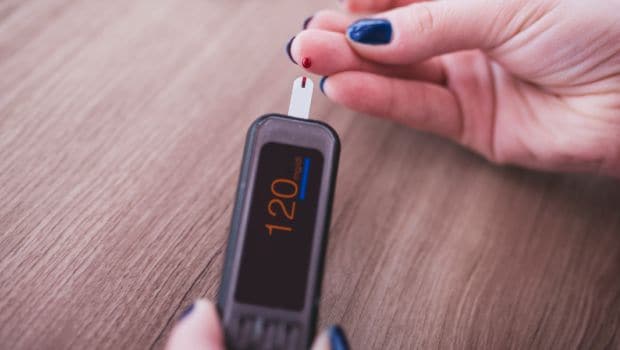 Moringa seeds are a great source of zinc​.

4. Great Source of Iron

"Did you know that a single serving of moringa has almost three times the amount of iron as spinach? This is especially important for vegetarians/vegans or those who suffer from low iron issues, as the body needs iron to enrich the blood and carry oxygen to our muscles, organs and tissues," adds Dr. Choudhary.

5. Reduces Joint Pain
Dr. Ashutosh Gautam, Clinical Operations and Coordination Manager at Baidyanath says, "Moringa seeds make for a great supplement of calcium and help those suffering from joint pain. They help in reducing inflammation and severe bone disorders like
arthritis
."