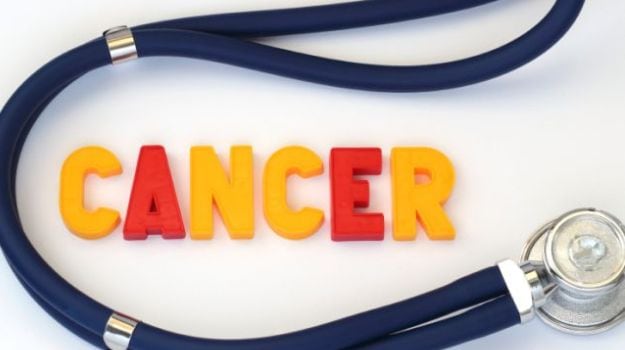 cancer annually in the country due to lack of proper mechanism to identify the disease and necessary medical facilities to treat the terminal illness, V K Subburaj, Secretary Department of Pharmaceuticals said. Delivering a lecture at CSIR-Indian Institute of Chemical Technology here, Subburaj said there are only 20,000 beds available for treatment of "psychiatric problems" against the requirement of 10 million.

"Every year one million cancer cases are identified. Half of them die even before the disease is identified or diagnosed. We should focus (on) developing science and technology that would help reduce cost for the patients," he said.

"Cancer cases and cardiovascular cases are killing our economy (in terms of treatment cost)," he said in his lecture titled "Drugs and Diseases: An Indian Overview". Subburaj said as many as 25 lakh patients suffering from cardiovascular problems need surgical interventions every year whereas the current infrastructure provides facility for only 2.5 lakh patients. He asked the scientist community to focus more on developing technologies for non-communicable diseases such as diabetes.
According to him, 80 per cent of the district headquarters in the country do not have psychiatrists and there is shortage of two million MBBS doctors.

(This story has not been edited by NDTV staff and is auto-generated from a syndicated feed.)


Half a million people die of