Someone has rightly said, 'healthy eating begins with you.' Nourishing your body with the right nutrients and maintaining a healthy weight can help you stay active and independent even as you age. The definition of eating healthy while you are growing old changes significantly. As you age, your
metabolism
slows down, because of which you require fewer calories per day. Your body needs sufficient amount of nutrients that you may not have needed while you were young. Ageing is inevitable, but to stay healthy and lead a fit lifestyle is our job. Let's look at how dietary changes are important as you age and what does your body require when you are growing old.
Age-related changes can affect how your body processes food that further influence your dietary needs and affects your appetite. Here are some changes every elderly will experience as s/he ages.
1. Your Metabolism Slows Down
This is a natural process; however, it becomes more pronounced if you are not active enough or haven't exercised enough. When your metabolism slows down, your body doesn't burn as many calories, which clearly means that you need to eat less to stay at a healthy weight.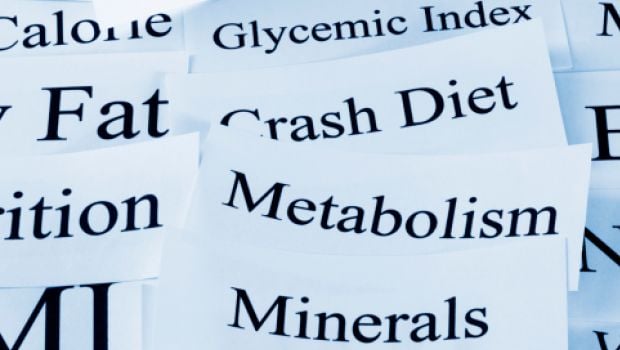 When your metabolism slows down, your body doesn't burn as many calories

2. You Are Susceptible To More Health Conditions
No matter how fit you are, your immunity system goes for a toss, which may make you susceptible to different health conditions. Some of the most common health conditions may include diabetes, cataract, macular degeneration, cardiovascular disease, osteoporosis, dementia, Alzheimer's disease, et al. In some cases, you may delay them but not stop them.
3. May Have Concerns Related To Your Oral Health
Some elderly people suffer from dental problems, which is why they aren't able to chew food properly. It is best to choose soft and light foods that people can eat easily.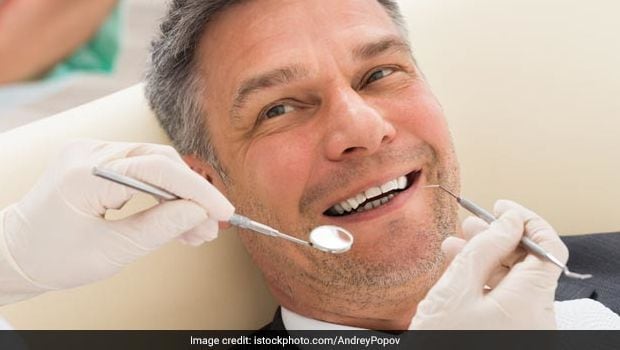 4. You May Also Become Emotionally Affected
Sometimes lonely people may fall into depression and, in turn, lose interest in eating. In some cases, emotional issues may also cause some people to eat more and gain unwanted weight. Either way, it is harmful.
5. Your Appetite May Change
There are various factors like heavy medications and health issues that may change a person's appetite. Therefore, one has to keep a watch on the diet elderly people take on a daily basis.
Here are some essential tips that all the elderly people should follow to keep healthy.
According to Delhi based Dietitian Meenakshi Tiwari, "people suffering from dental problem should be given soft, semi-solid foods to avoid any unnecessary pain." She further shares, "elderly people are more prone to constipation and digestive issues; therefore, it is good to load up on more fibrous foods full of nutrition that will keep such issues at bay." She suggests to include milk, cereals, poha, dalia, muesli, steamed sprouts, eggs, cheela, curd and lassi to our diet.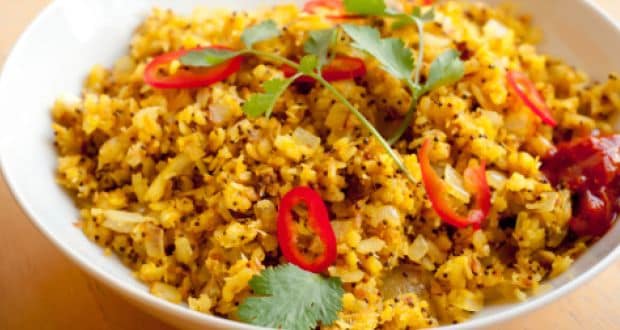 Here are some tips suggested by the United States Department of Agriculture that one should follow:
Obtain nutrients needed by the body such as potassium, calcium, vitamin D, vitamin B12, minerals and dietary fibre.
Add flavour to foods with spices and herbs instead of salt and look for low-sodium packaged foods.
Add sliced fresh fruits and vegetables to your meals and snacks.
Drink, at least, three cups of fat-free or low-fat milk throughout the day. Drink water instead of sugary drinks.
Consume foods with vitamin B12 like yogurt, soy milk, seafood, et al. Deficiency of B12 may lead to fatigue, anaemia and memory issues among others.
It is always good to consult a dietitian who can help you make a proper diet plan. Remember, you can't help getting older, but you don't have to get old. Happy and healthy ageing!